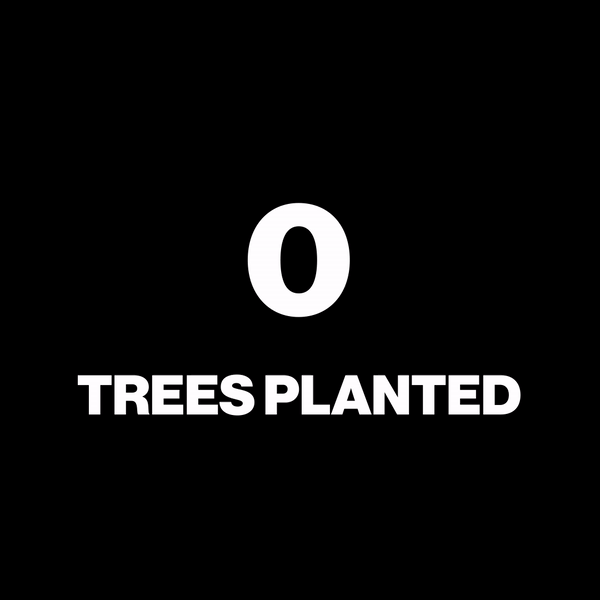 YOU PLANT 15 TREES WITH EVERY PURCHASE
Carbon, a ubiquitous element that makes up 12% of our bodies, is a curious thing. At Trash Planet, we hold ourselves to a higher standard and stand for a noble cause: the reduction of our footwear's carbon footprint.
We believe in going the extra mile and beyond. That's why we are proud to plant 15 trees for every pair of our premium vegan sneakers sold. It's not just about looking good, it's about doing good.
Trash Planet's sustainable sneakers are more than just a fashion statement. They represent a premium way of life that's both eco-conscious and ethically responsible. Join our revolution, and step forward with confidence knowing that you're making a difference.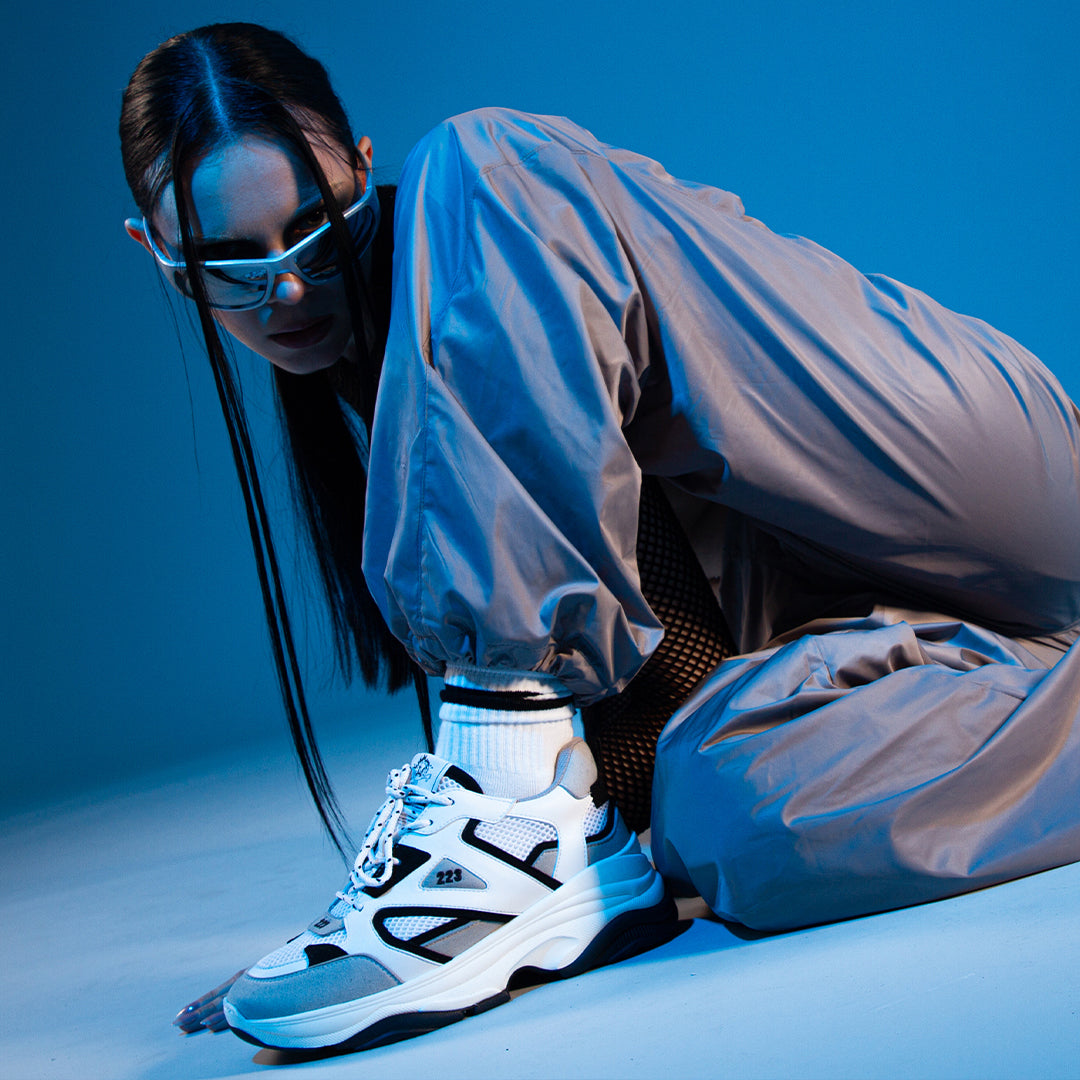 CAN WE SAVE THE PLANET WITH FOOTWEAR?
Shoes are the foundation of any outfit, and we believe they're also the foundation of a better world. That's why we're proud to start with planting trees. Trees naturally combat the harmful effects of climate change in the most effective way possible.
Not only do trees help purify the air we breathe and filter the water we drink, but they're also home to over 80% of the world's terrestrial biodiversity.
In addition, trees provide invaluable social impacts by creating jobs for 1.6 billion people, empowering women in underdeveloped nations, and supporting communities impacted by environmental destruction.
Through our new partnership with Ecologi, we're working towards global reforestation.
Our mission is to raise awareness of the critical importance of ecosystem restoration, one pair of premium vegan sneakers at a time. Join us and step into a better world today.