Franco 920 Skate
Open media in modal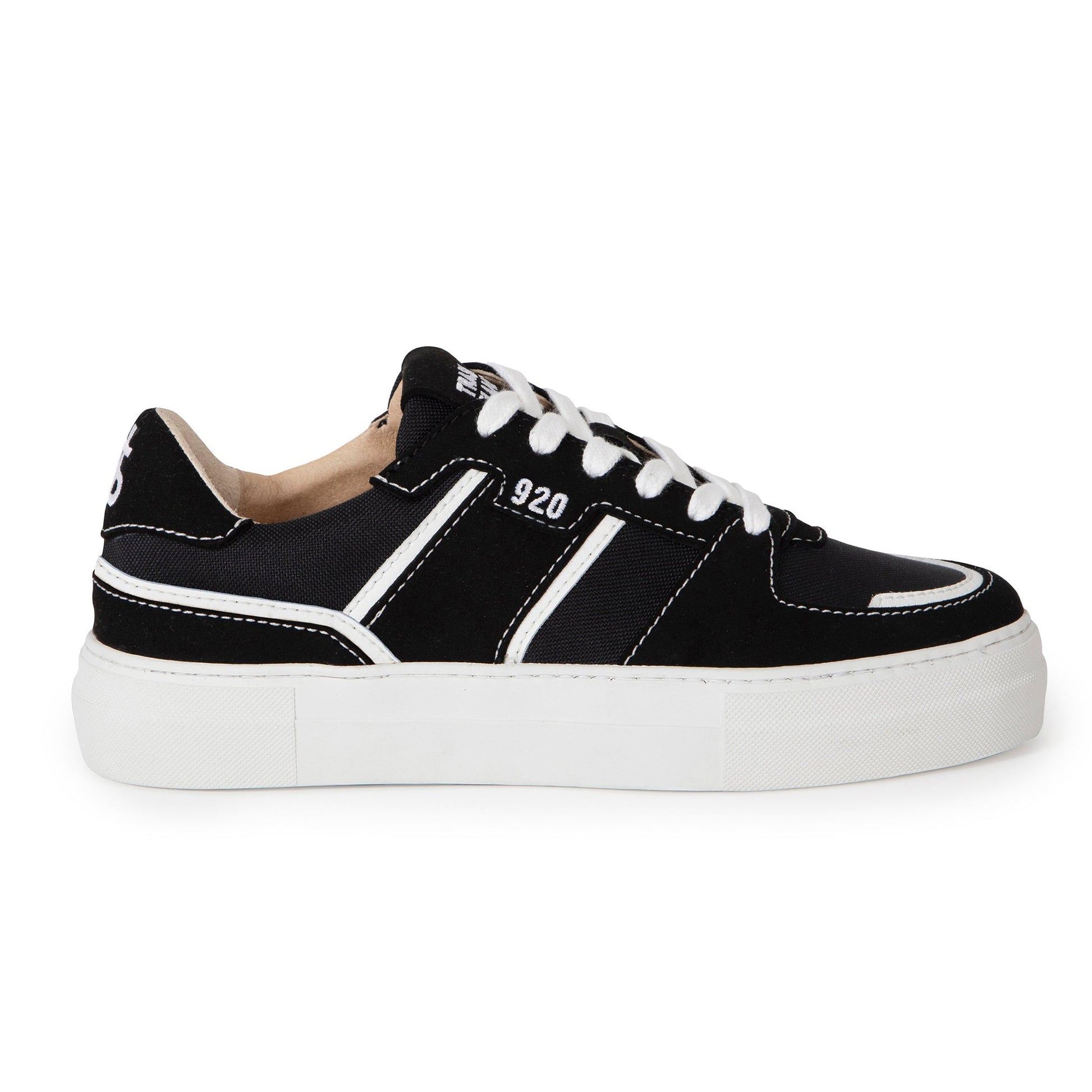 Open media in modal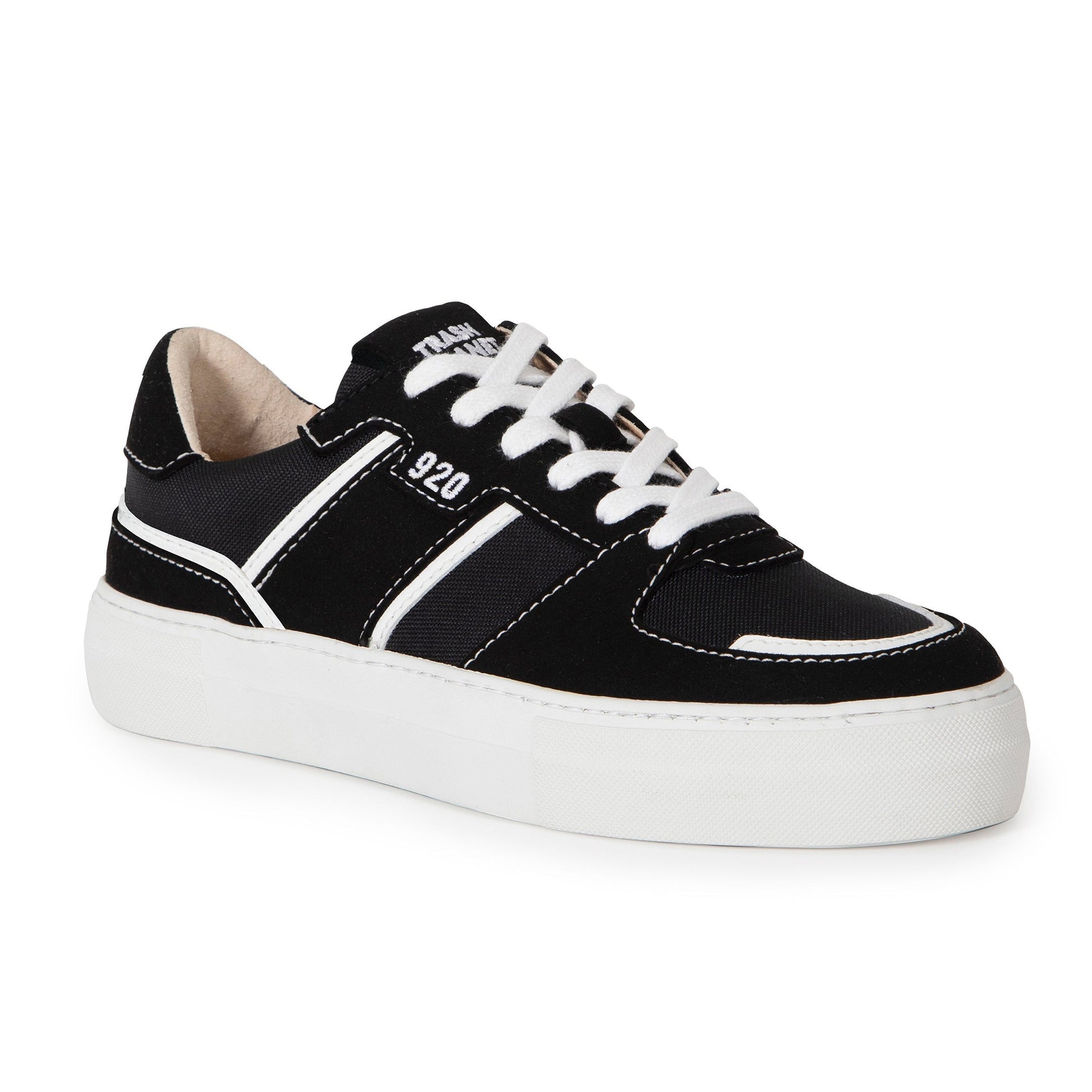 Open media in modal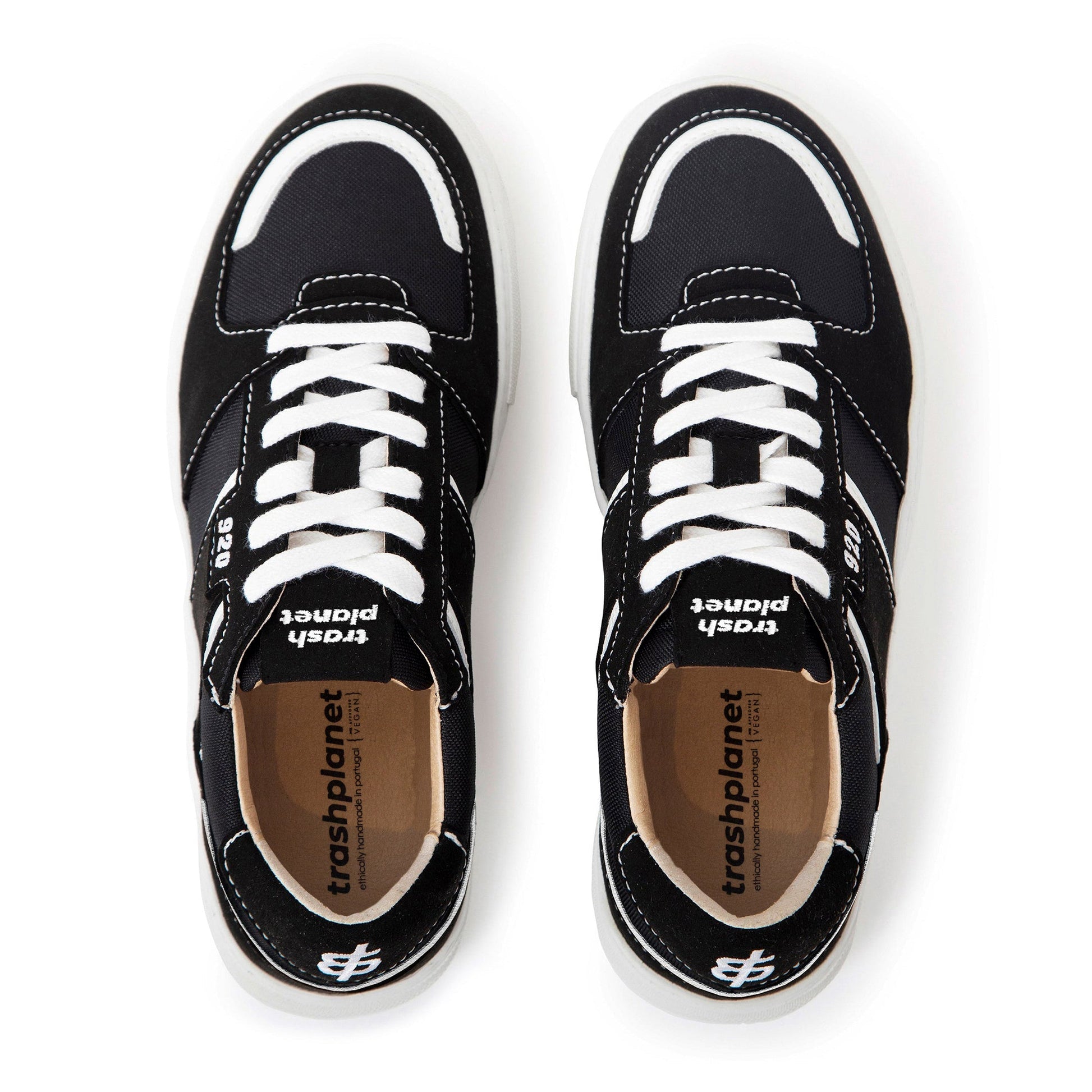 Open media in modal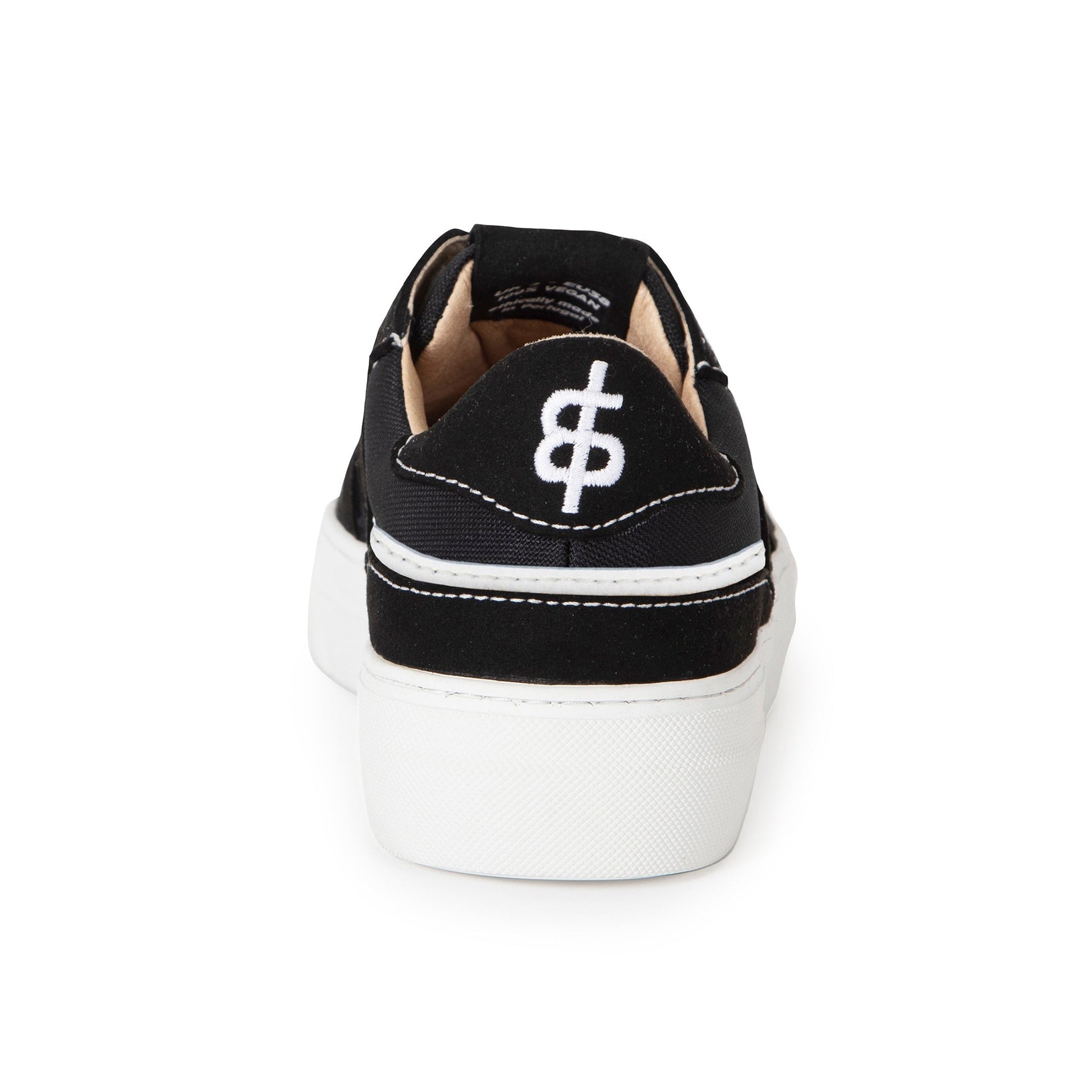 Open media in modal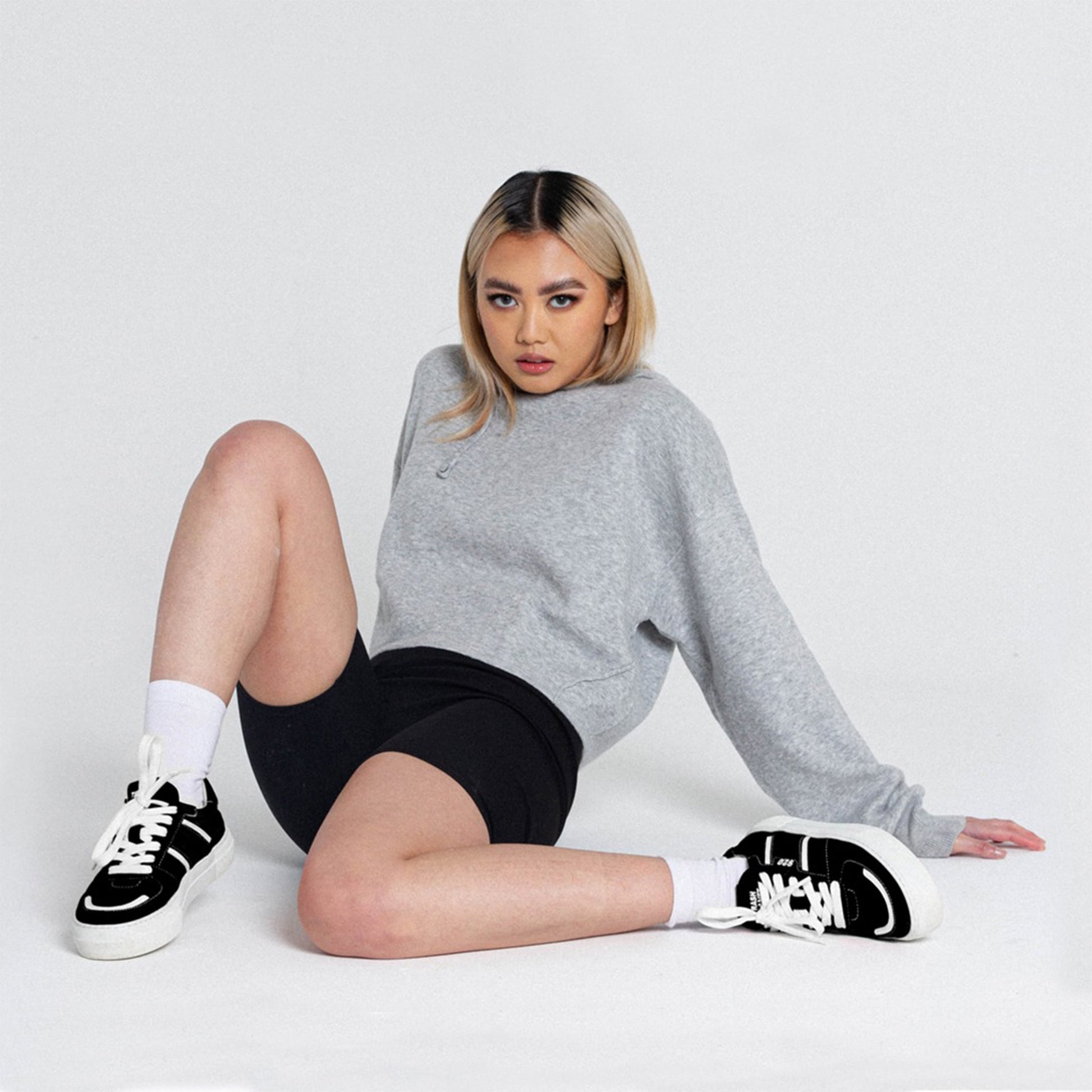 Open media in modal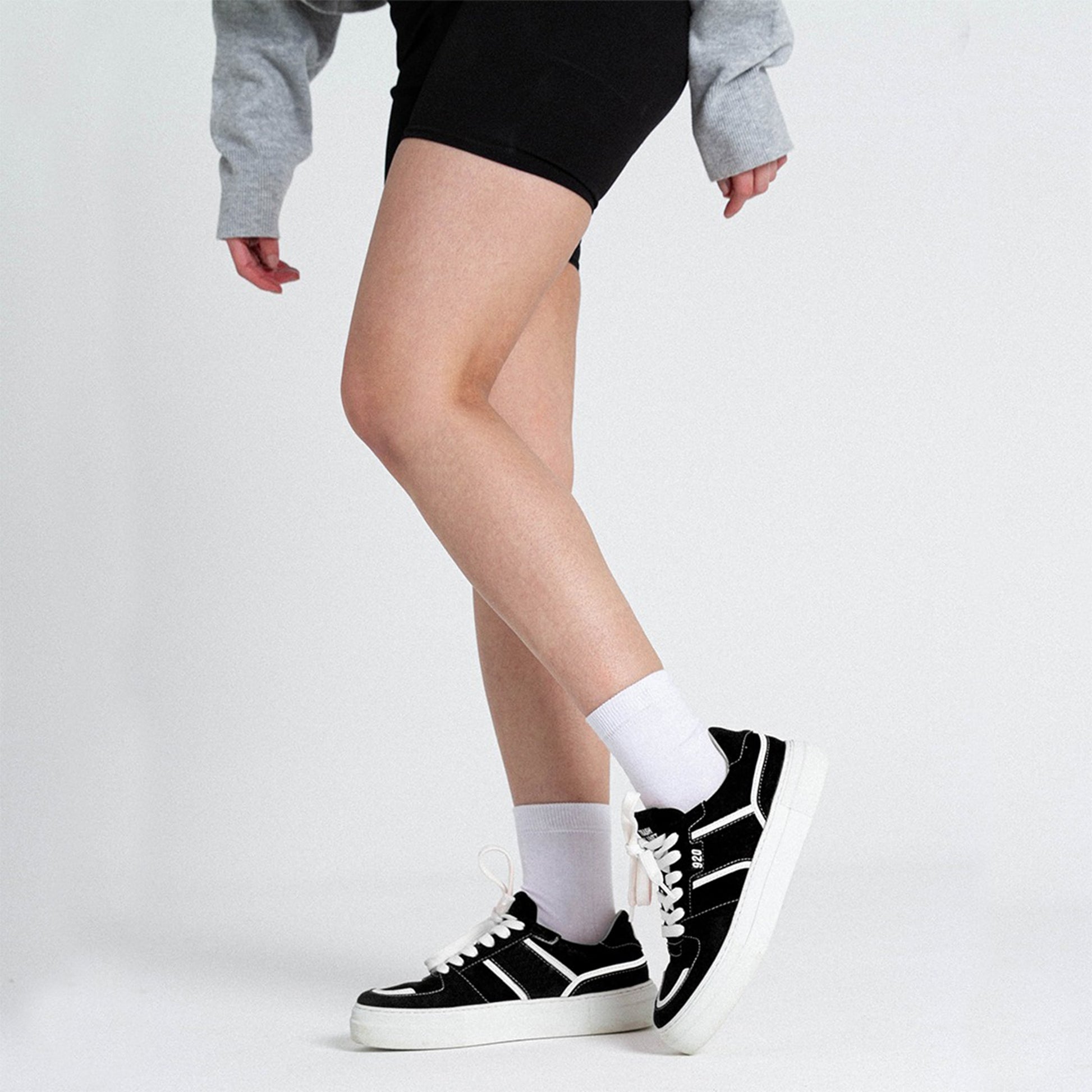 Open media in modal
Open media in modal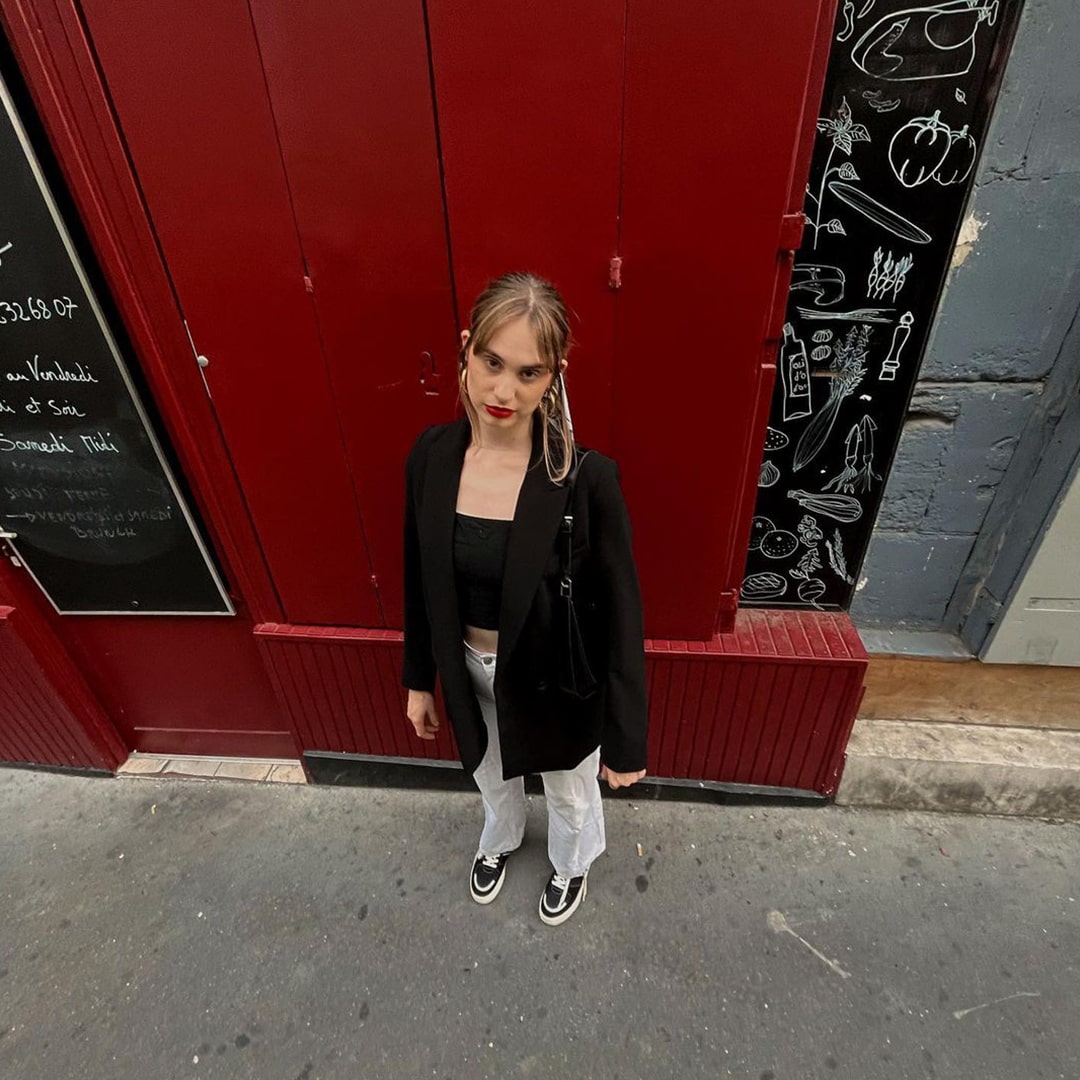 Open media in modal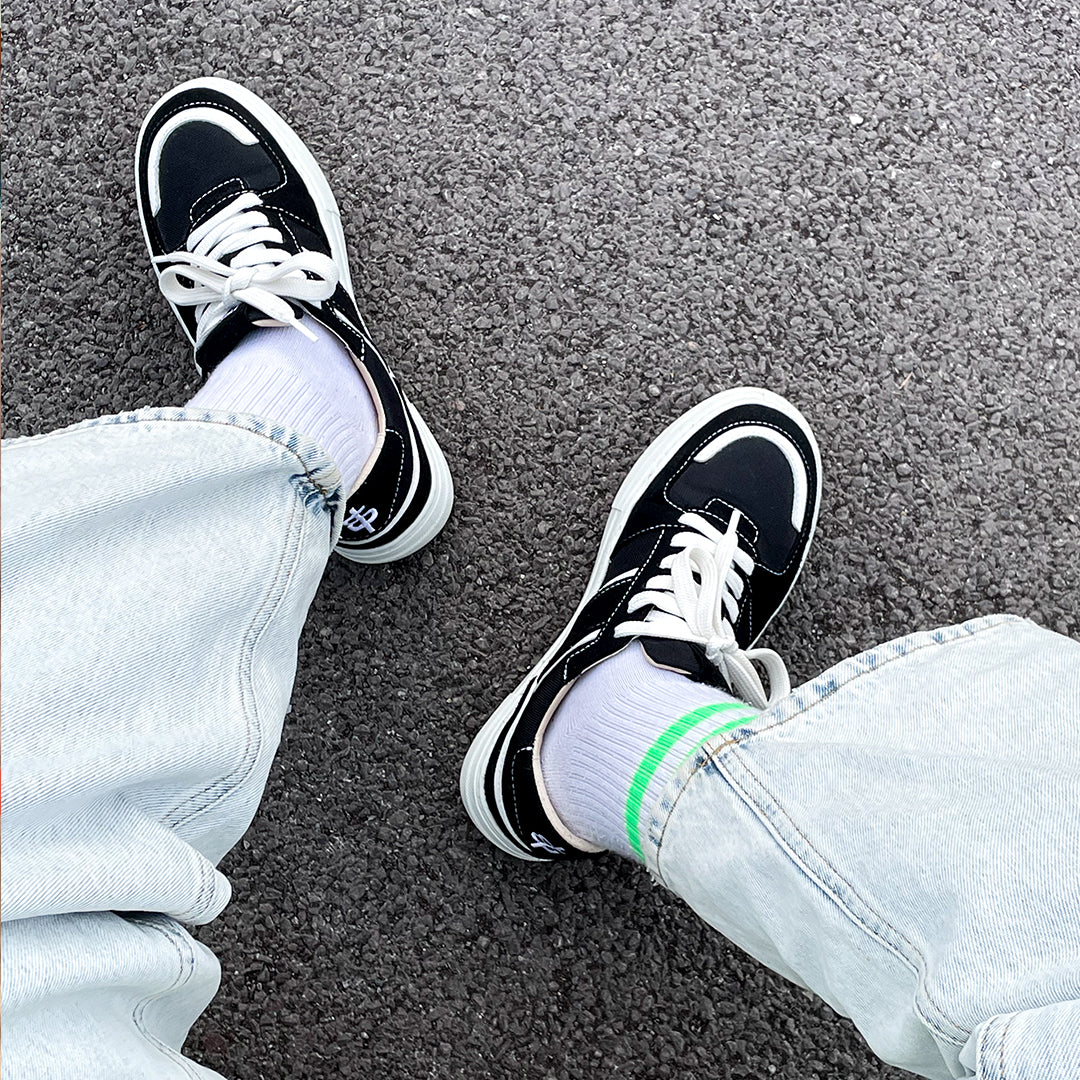 Open media in modal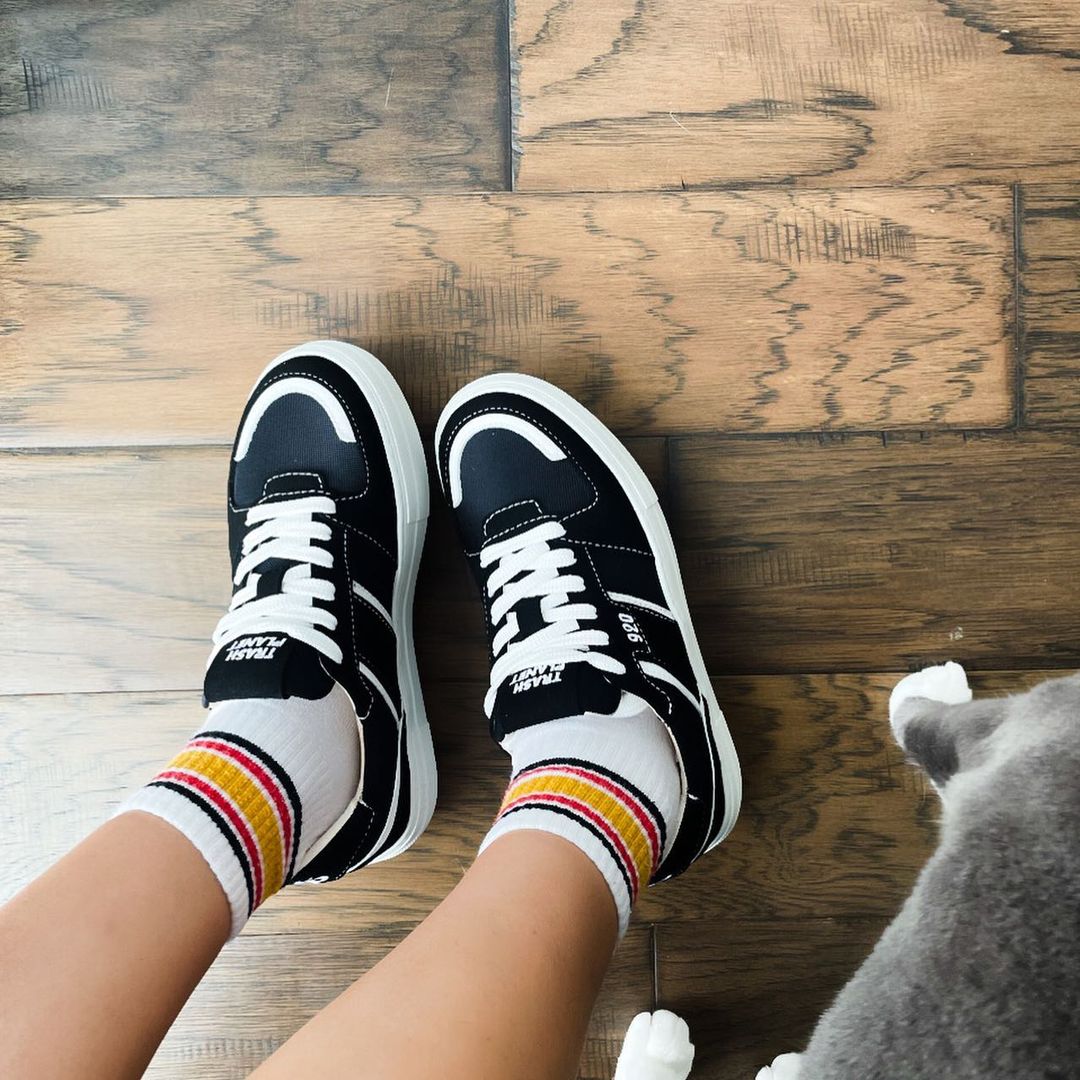 1
10
DESCRIPTION

LIMITED RUN

SKATE UR WAY INTO THE PLANET'S HEART 💚

SAY FU to SWEATSHOPS, ANIMAL CRUELTY AND FASHION POLLUTION with our FRANCO 920 SKATE SNEAKER - made from RECYCLED materials! Now you can coast dirty whilst keeping your conscience CLEAN!

FRANCO SK8 was born out of the desire to make sneakers PROPERLY, inspired by the rebellion of SK8 CULTURE. FRANCO is a big MIDDLE FINGER UP to big fashion corps promising to do better whilst destroying the planet!



Fits smaller - size up one
Over 85% recycled
PETA-Approved Vegan
Ethically handcrafted in Portugal
15 trees planted
Removable biodegradable insoles
Made with premium local materials
Return + Recycle for £10 off your next pair
Independenty designed in Bristol, UK.
Recycled Materials

» Canvas: 100% post-consumer plastic waste collected from our oceans

» Vegan suede: 100% vegan microfibre

» Sole: 70% post-industry recycled rubber + 30% raw rubber

» Laces: 100% recycled polyester

» Lining: 30% corn waste + 70% recycled PET

» Insole base: 100% biodegradable plant fibres

» Insole upper: 30% corn waste + 70% recycled PET
Certifications

» PETA-Approved Vegan

» OEKO-TEX 100 Certified

» Global Recycled Standard
SHIPPING, RETURNS AND EXCHANGES

Zero Hassle 30-day returns and exchanges - from the day you receive them.


Worldwide Express Delivery


UK: Shipping is FREE on orders over £150. Otherwise, it's £4.99.


Europe: Shipping is FREE on orders over £150. Otherwise, it's £7.99.


USA and Canada: Shipping is FREE on orders over £170. Otherwise, it's £14.99.


Rest of world: Shipping is £19.99.
FRANCO 920 SKATE AS SEEN ON ↓
@ITSJRDNGRYSN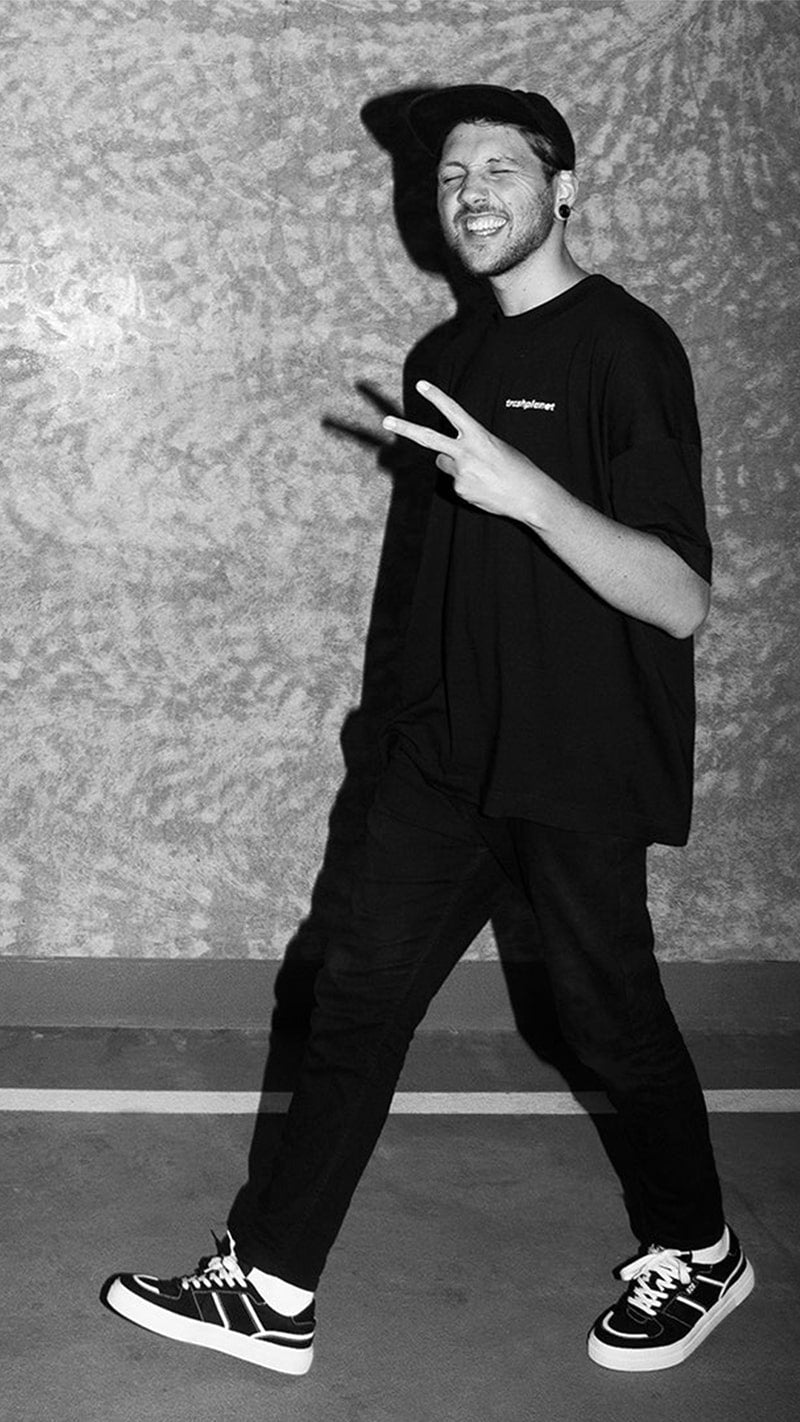 @CLARATATJANAA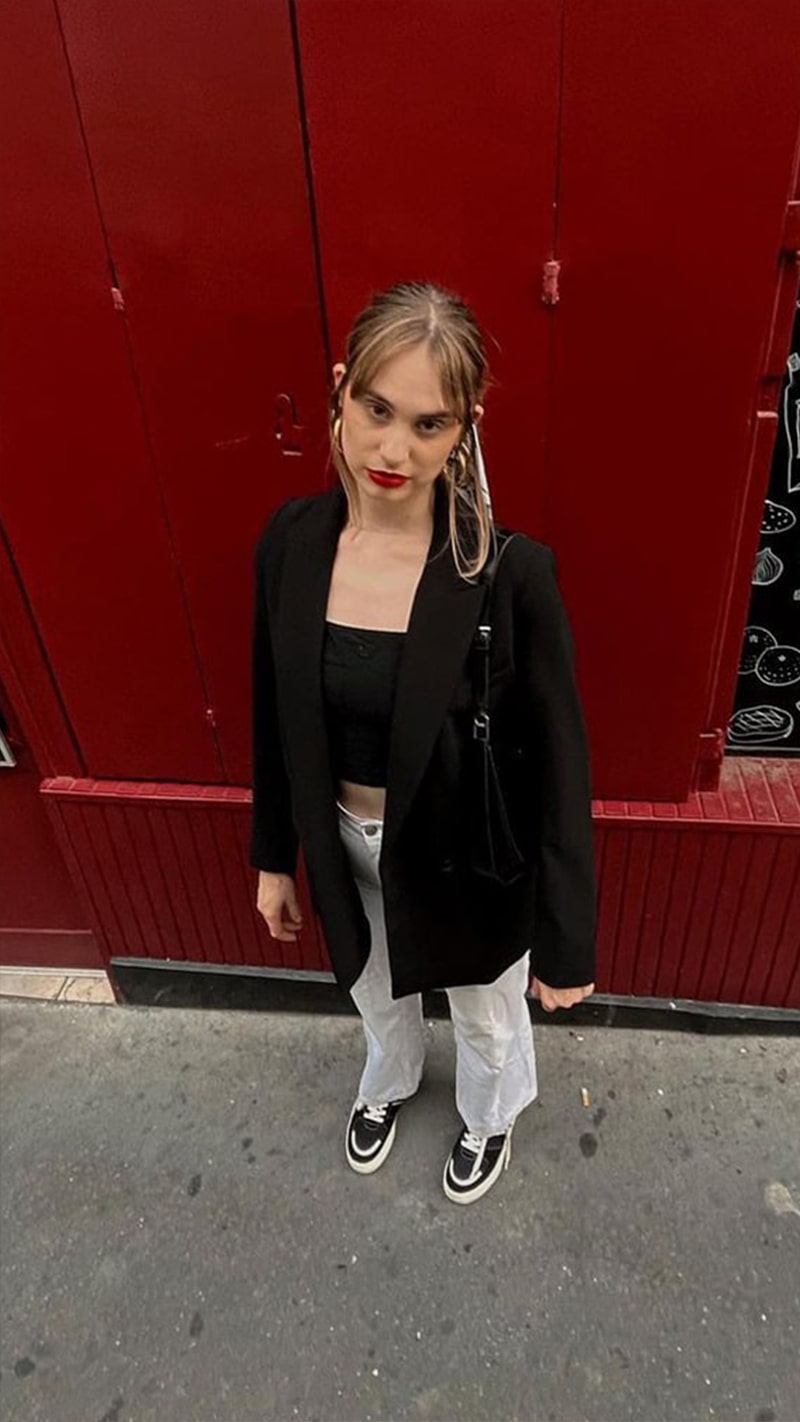 @IMLOLAJEN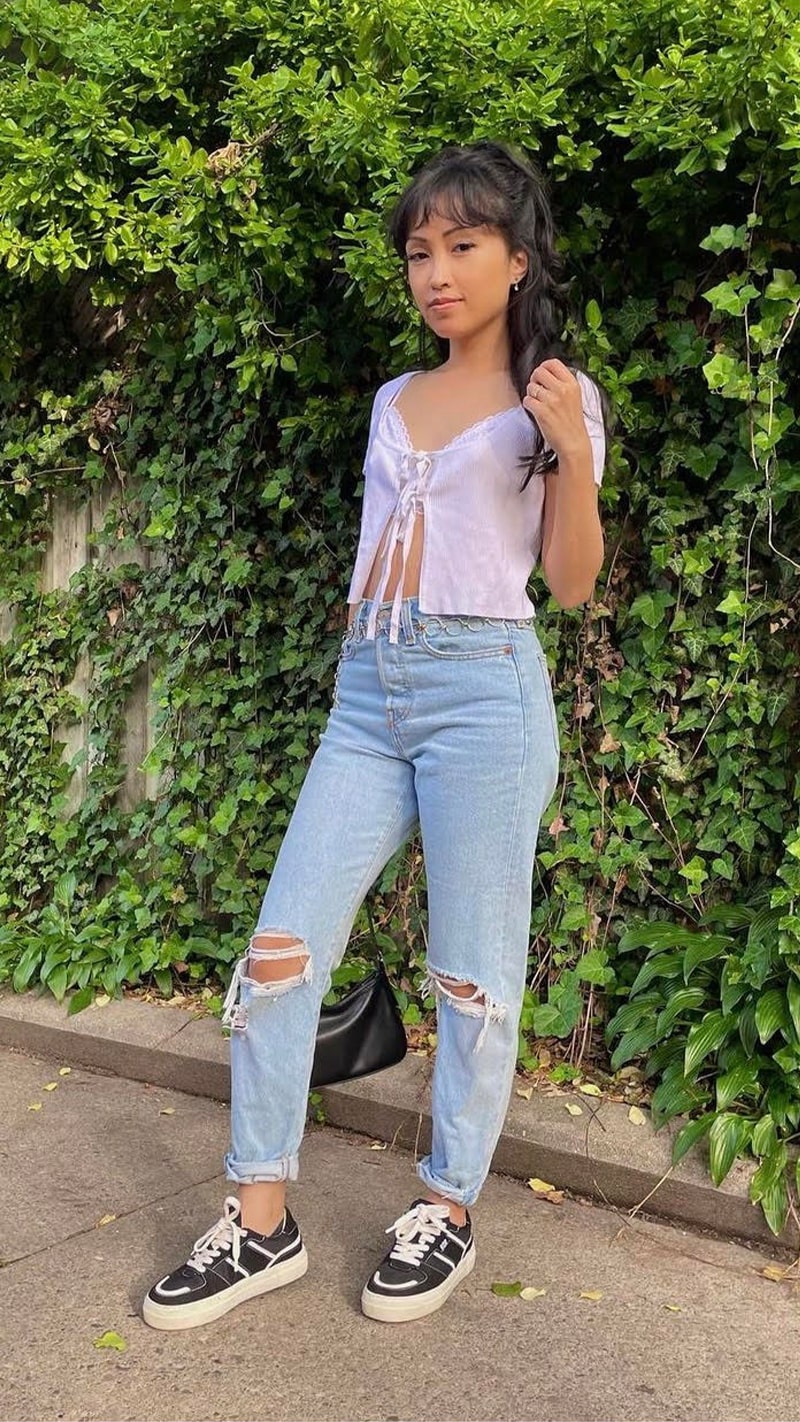 "FOOTWEAR TO SAVE THE PLANET" - THE STANDARD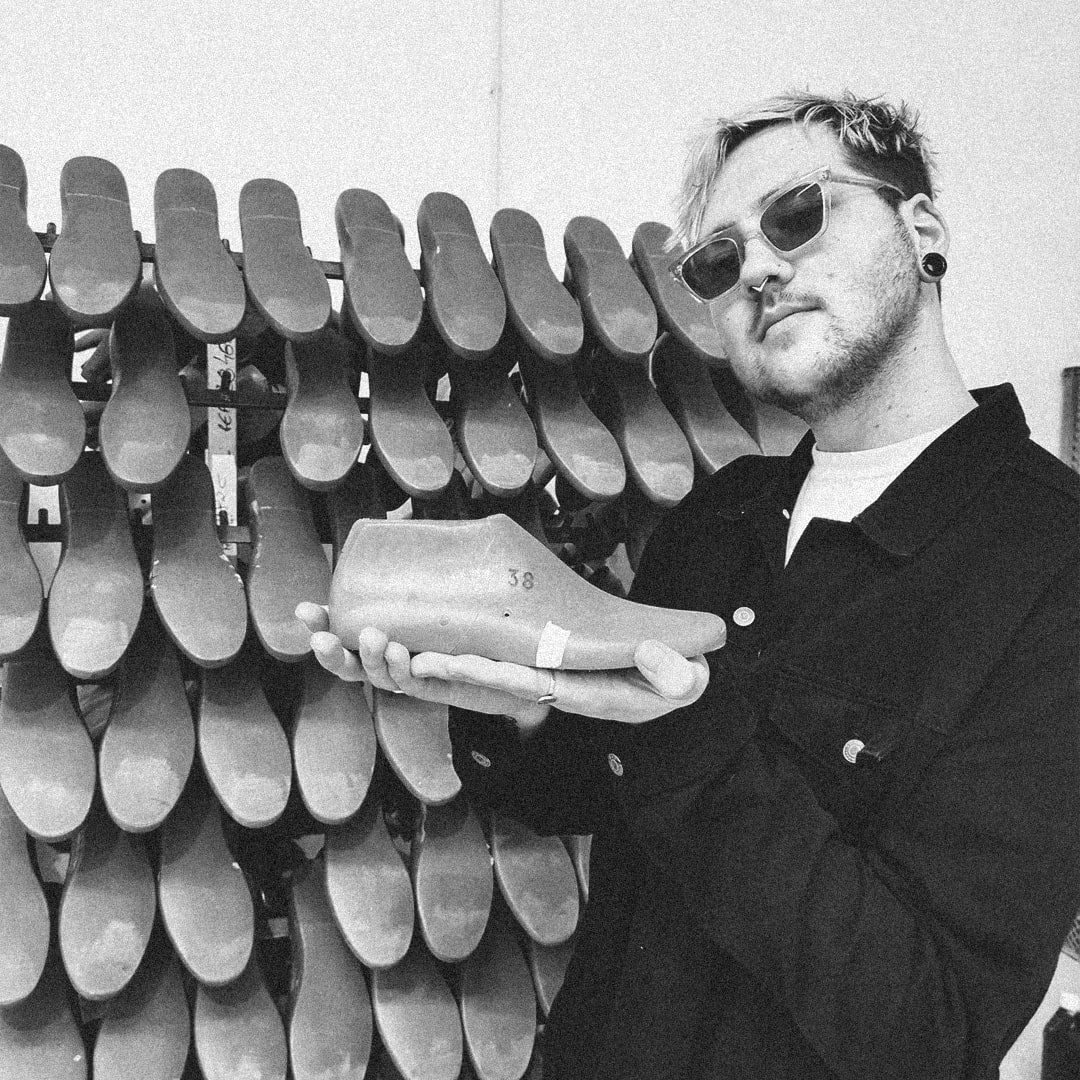 BORING CALLED. WE HUNG UP.
Beige sustainable footwear and hemp flip flops are done.

Step the into the next-gen of sustainable sneakers. Designed to have minimal impact on the planet we live on, and a positive impact on the people involved in making them.
BUILT TO ENDURE
Every Trash Planet material is put through rigorous testing to ensure maximum durability. The result?
Just as strong as real leather sneakers.
Designed to keep you going for longer.
With zero compromise.
PLANTS? SLAIN. ANIMALS? NEVER.
All materials are PETA-Approved Vegan, and by wearing Trash Planet sneakers, you are helping to clean up the planet one pair at a time.
With every purchase you have a MASSIVE positive impact, as the sneakers are made from:

Recycled plastic pulled out of our oceans
Recycled corn 'leather' outer and lining
Upcycled rubber waste from the fashion industry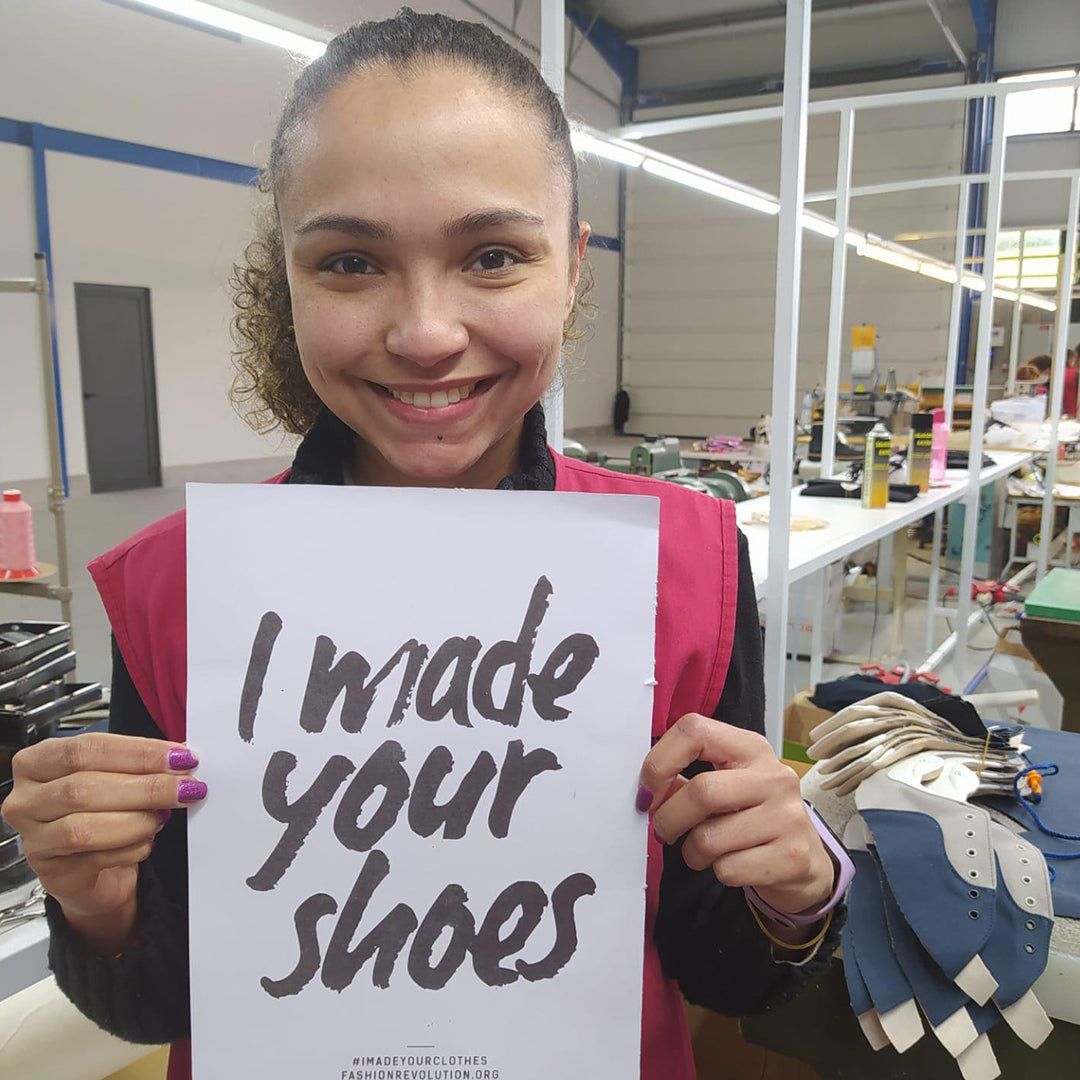 GUILT-FREE SNEAKERS
Sweatshops? Seriously. We just don't f*ck with that.

Rest assured - EVERY sneaker is handmade in our WRAP certified factory based in Portugal, where workers are paid a fair wage.

All materials are sourced locally. And is transparency really "radical"? We just call it doing things how they should have always been done...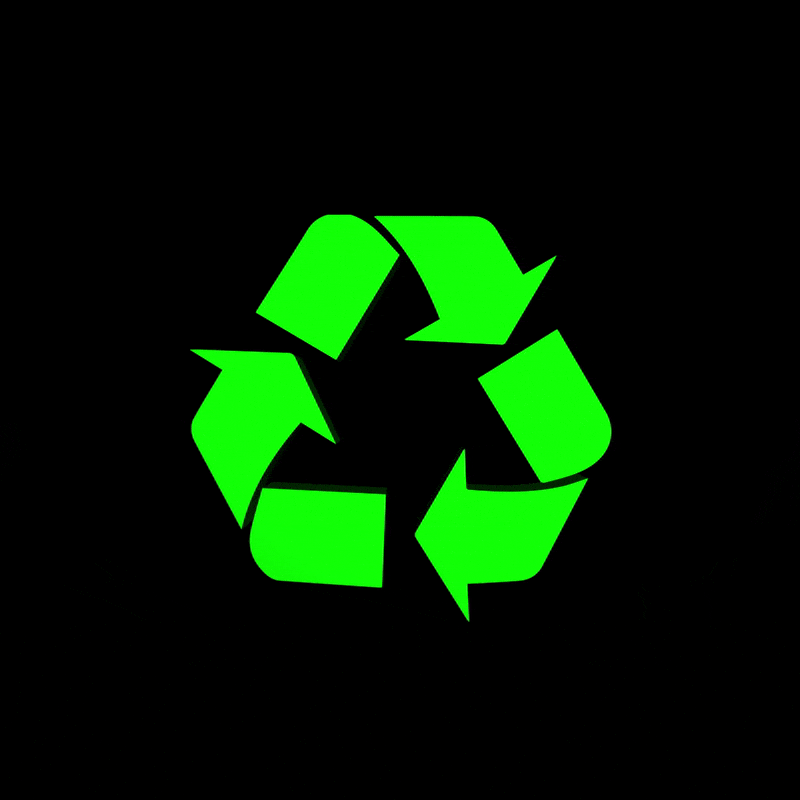 WEAR THEM TO DEATH. THEN RECYCLE THEM.
Wear them. Destroy them. Recycle them.
We've made it easy for you to do the right thing. Once you're done with your sneakers, send 'em back for shredding. We'll then make them back into components for future sneakers.
In return, you'll get £10 off your next pair of Trash Planet sneakers.
Easy. As. That.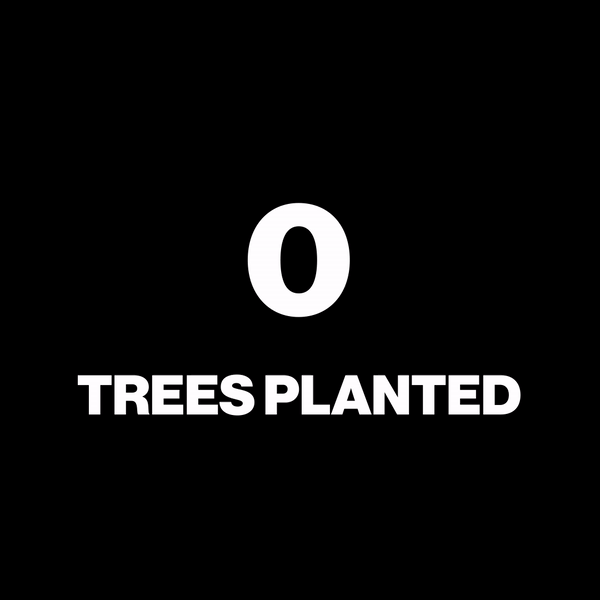 HERE'S TO A GREENER PLANET
We always want to do better. That's why we plant 15 trees with your name on them for every single pair of Trash Planet sneakers purchased.
Our mangroves absorb up to 4 times the amount of carbon compared to standard forests.
So far, you've helped us plant over 10,000 trees!
Frequently Asked Questions
HOW DO I RETURN OR EXCHANGE?

We have a 30 day return policy. Exchanges and returns are free in the UK.

If you are returning your shoes for an exchange or refund they must be clean and returned in the original condition they were sent in and in the original packaging.

Returns/exchanges from anywhere else in the world must be sent back by you using a tracked service.
HOW LONG DOES DELIVERY TAKE?

United Kingdom: 1 to 2 working days. you can choose either first class or second class tracked delivery at checkout.

Europe: 1 to 5 working days.

United States and Canada: 2 to 5 working days. however, it usually arrives in 2 to 3 days.

Rest of world: 3 to 7 working days.
DO YOU RECYCLE MY OLD SNEAKERS?

Yes, we've designed our shoes to last. However, if you decide to return them for recycling or they have broken, you can simply post them back to us.


Once we've received your shoes we take each material apart and seperate it to return to our suppliers for recycling.
WHAT SIZE DO I NEED?

Franco fits a little smaller, so we'd recommend choosing the size up!
HOW DURABLE ARE YOUR SNEAKERS?

Our vegan materials have been put under strict footwear testing by our suppliers. All of our materials have certifications to confirm their resistance to abrasion, tearing, rubbing and repellence to spillages.

Our vegan leather and suede have passed the tests which are also used to test the strength of real leather.
CAN I HAVE A FREE PAIR?
FREE RETURNS & EXCHANGES / LOVED BY THOUSANDS / FREE RECYCLING SCHEME / 30 DAY RETURNS