FRANCO 223 "SKATE"
Open media in modal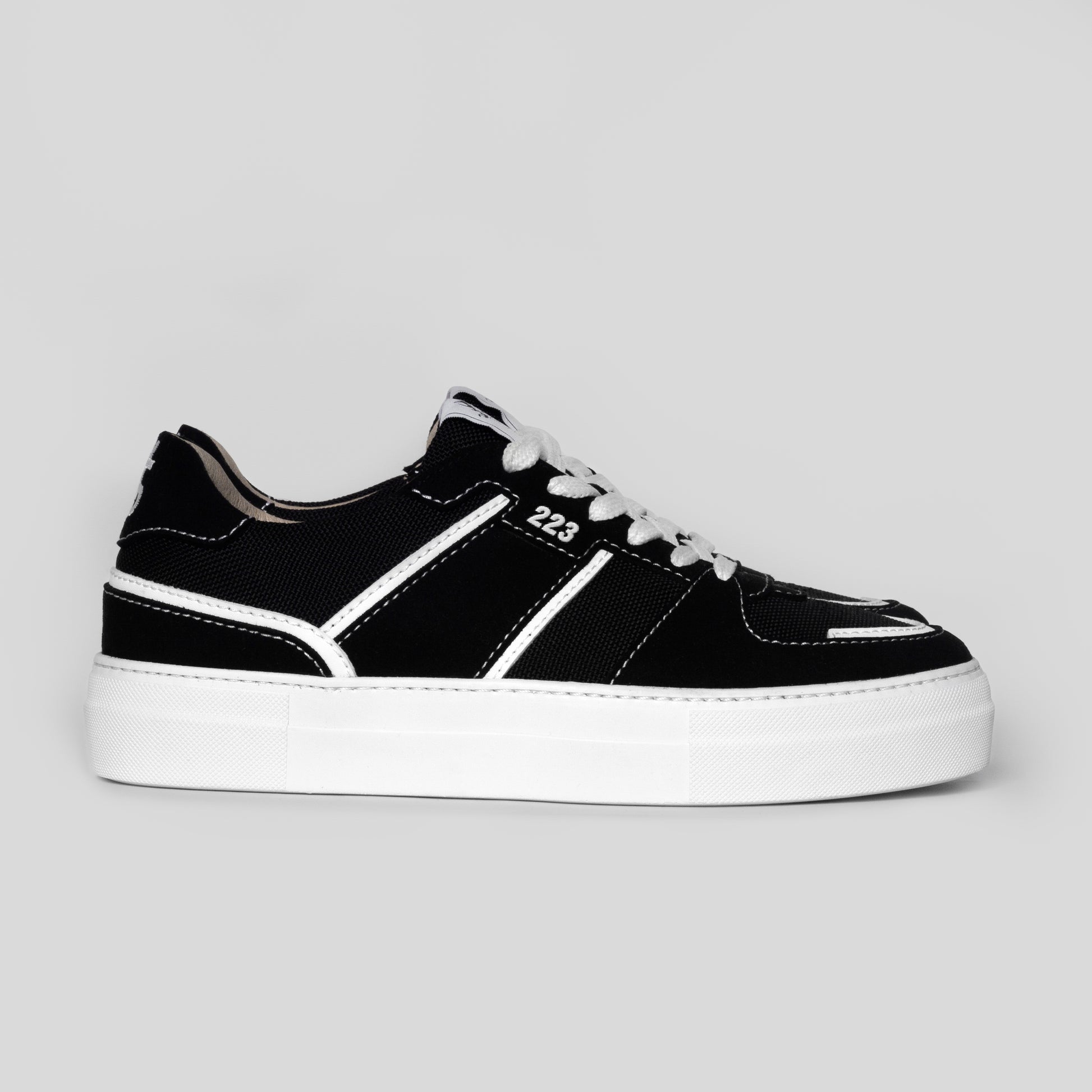 Open media in modal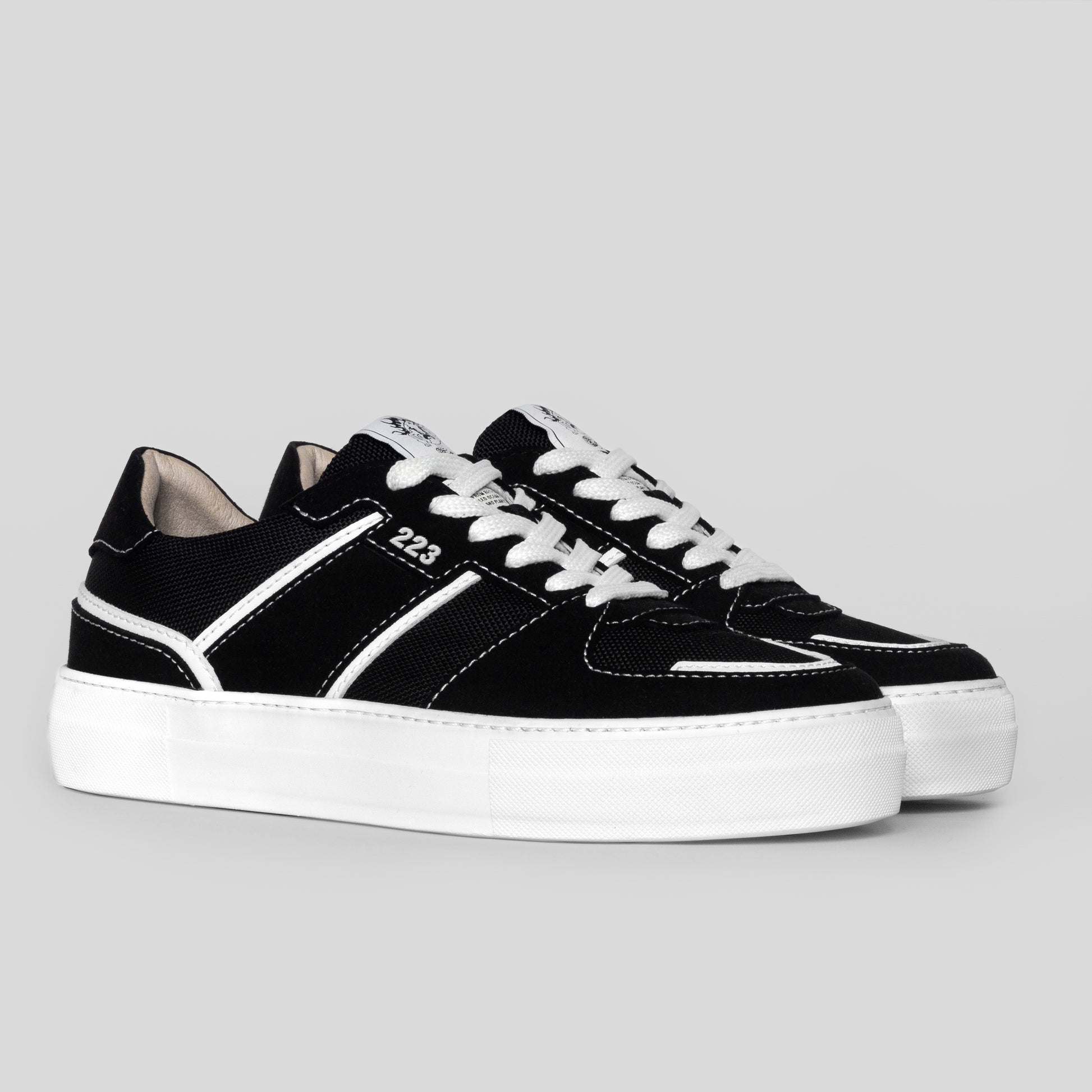 Open media in modal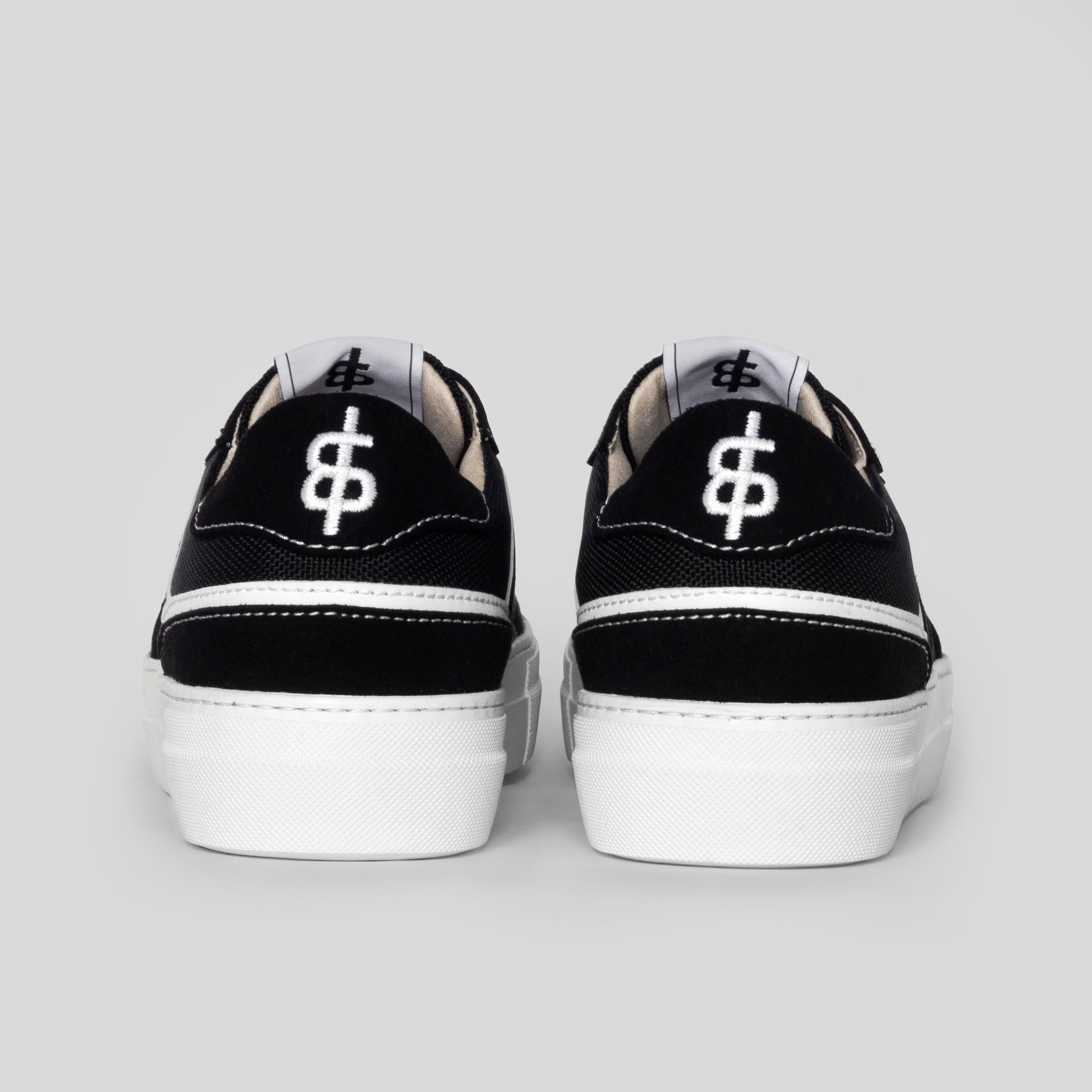 Open media in modal
1
4
This classic just got a major upgrade. Meet Franco 223 "SKATE". Our first ever sneaker to launch has gone through three redesigns - with each one getting better, stronger, and more comfortable.
Significant adjustments to the design, construction, fit, and internal padding make this our best one yet. Reliably true-to-size with next-gen cushioning to keep you coastin' dirty whilst keeping your conscience clean.
As always, we've reincarnated old rubber soles into new soles but we've improved our processes and material mix to make them go further for longer. Shredded ocean plastic has become our laces, and our lining and leather is made from food waste.
Vegan
Fits true to size
Ethically handmade in Europe with local materials
Return and recycle to get £10 off your next pair
Removable insoles
Independently designed in Bristol, UK
You will be charged a deposit today and the remaining balance before delivery.
Expected release date: Sep 15, 2023
HOW DEPOSITS WORK

You can either pay today or pay a deposit. Deposits are managed by us, Trash Planet, and not another provider.

Making a deposit reserves your pair, and you can make the final payment when the shoes are ready to be delivered on 29.09.2023 - or any time you like.

There are NO late fees or charges if you miss the payment date. However, your order will only be shipped once the payment is settled.



Step 1

Reserve your pair by selecting deposit and adding the product to your cart and heading to checkout.


Step 2

Checkout as normal, only paying the deposit amount of £75.00.


Step 3

When the shoes are ready, you can pay the rest (£44.25). The current sale price of £119.25 at time of purchase is honoured. We'll then deliver your shoes to you.

You can make the payment at any time by going to your order confirmation page.
Recycled Materials

» Mesh: 100% recycled polyester

» Vegan suede: Recycled vegan microfibre

» Sole: 30% post-industry recycled rubber + 70% raw rubber

» Laces: 100% recycled polyester

» Lining: 100% recycled polyester

» Insole: 100% recycled foam
Certifications

» PETA-Approved Vegan

» OEKO-TEX 100 Certified

» Global Recycled Standard
SIZE GUIDE

Fits true to size. Pick your usual.
SHIPPING, RETURNS AND EXCHANGES

Zero Hassle 30-day returns and exchanges - from the day you receive them.


Worldwide Express Delivery


UK: Shipping is FREE


Europe: Shipping is FREE on orders over £150. Otherwise, it's £7.99.


USA and Canada: Shipping is FREE on orders over £170. Otherwise, it's £14.99.


Rest of world: Shipping is £19.99.
FRANCO "SKATE" AS SEEN ON ↓
@ITSJRDNGRYSN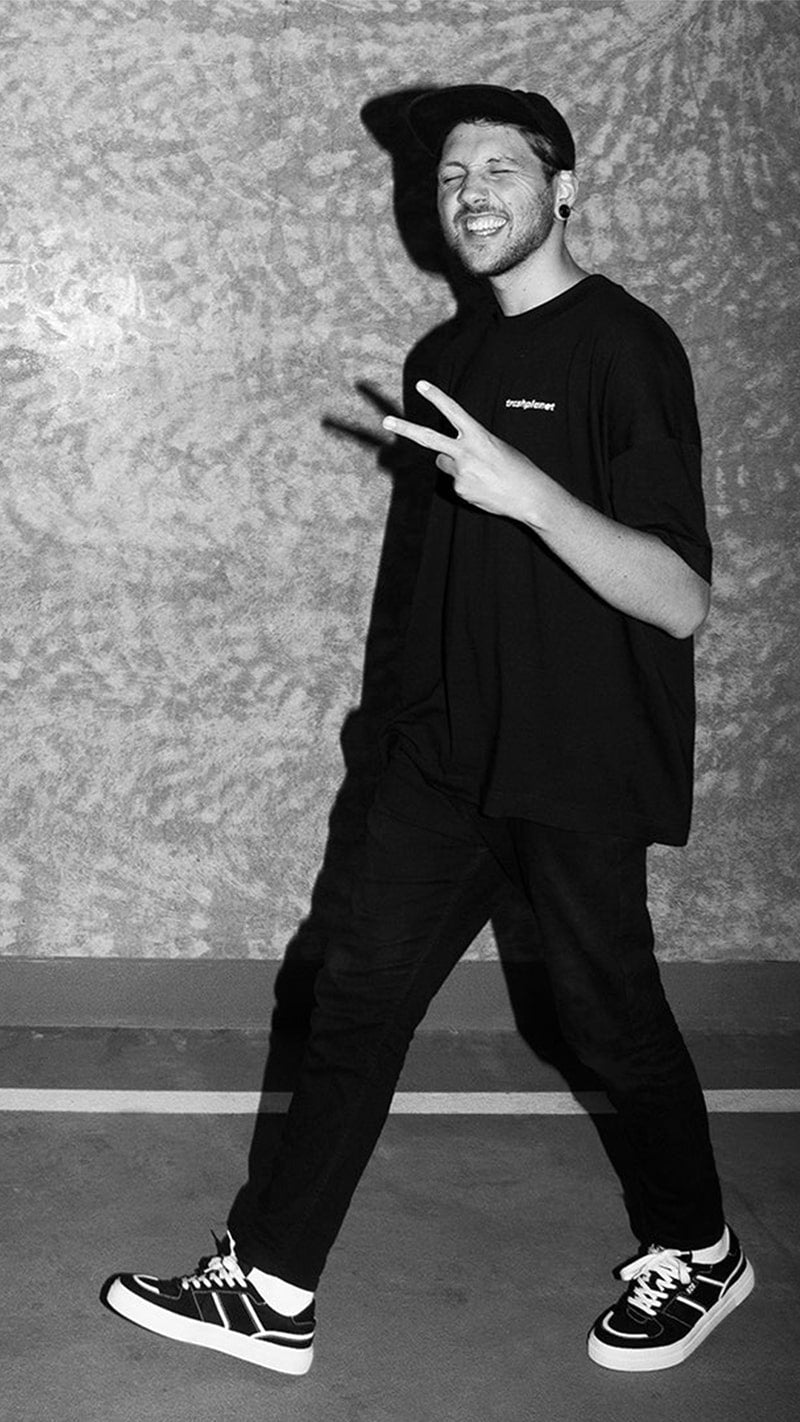 @CLARATATJANAA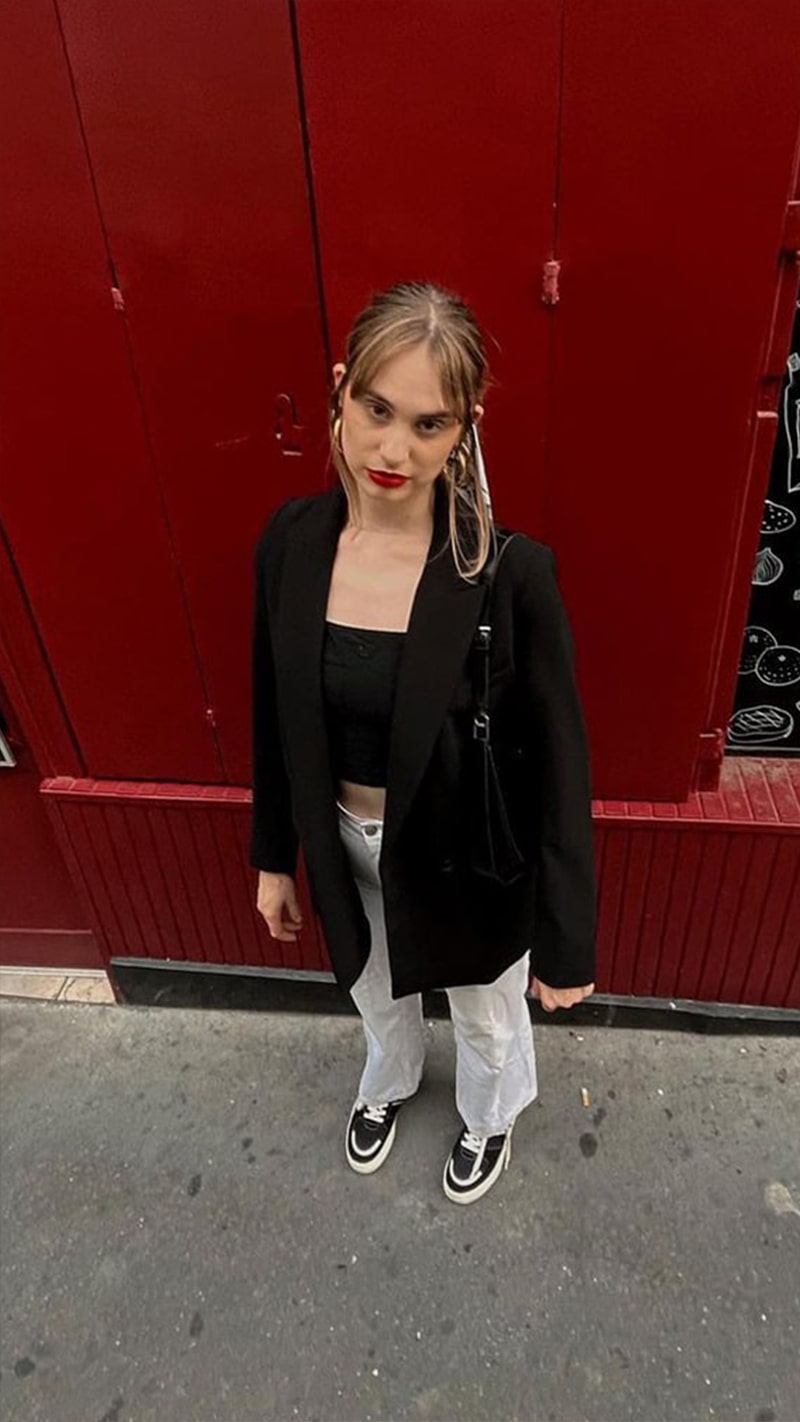 @IMLOLAJEN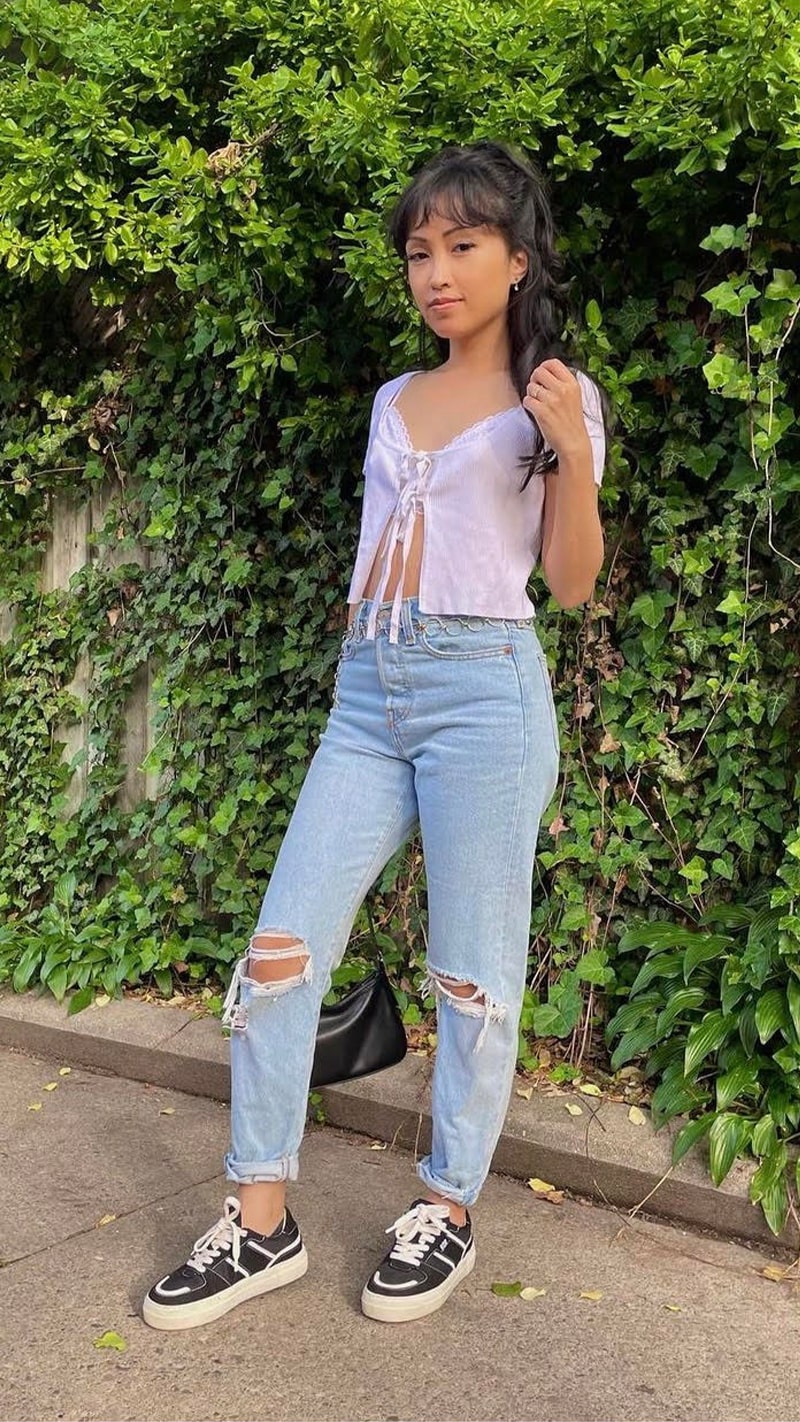 HOW ON-DEMAND WORKS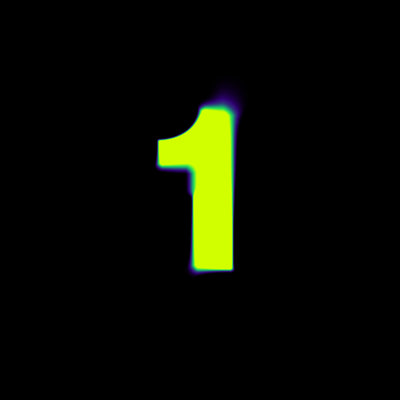 SAVE 25% ON LAUNCH
For two weeks, this new drop is available with 25% off. On-demand manufacturing means no material waste or excess production, making it the most sustainable method - and you save. It's a win win.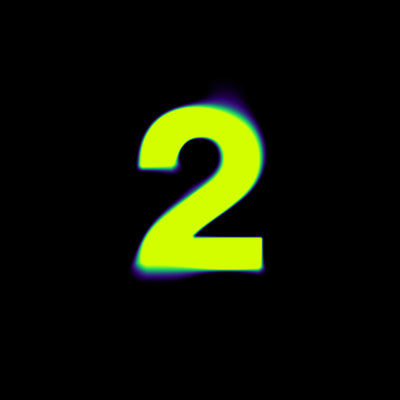 SAVE 12.5% AT PRODUCTION
Once this period ends, the initial orders will enter the production phase. Any fresh orders placed during this time will receive a discount of 12.5% on the retail price.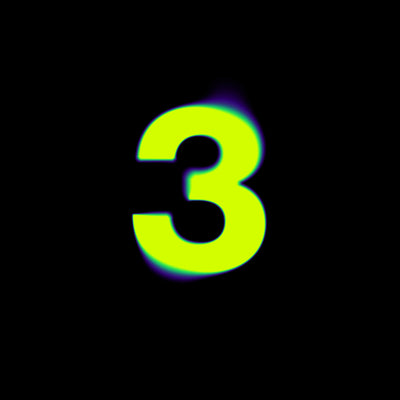 GET YOUR SNEAKERS
Production ends, and the limited release closes. Any excess inventory kept for exchanges will be sold at full price. However, since this is a limited drop, there won't be any more available.
"FOOTWEAR TO SAVE THE PLANET" - THE STANDARD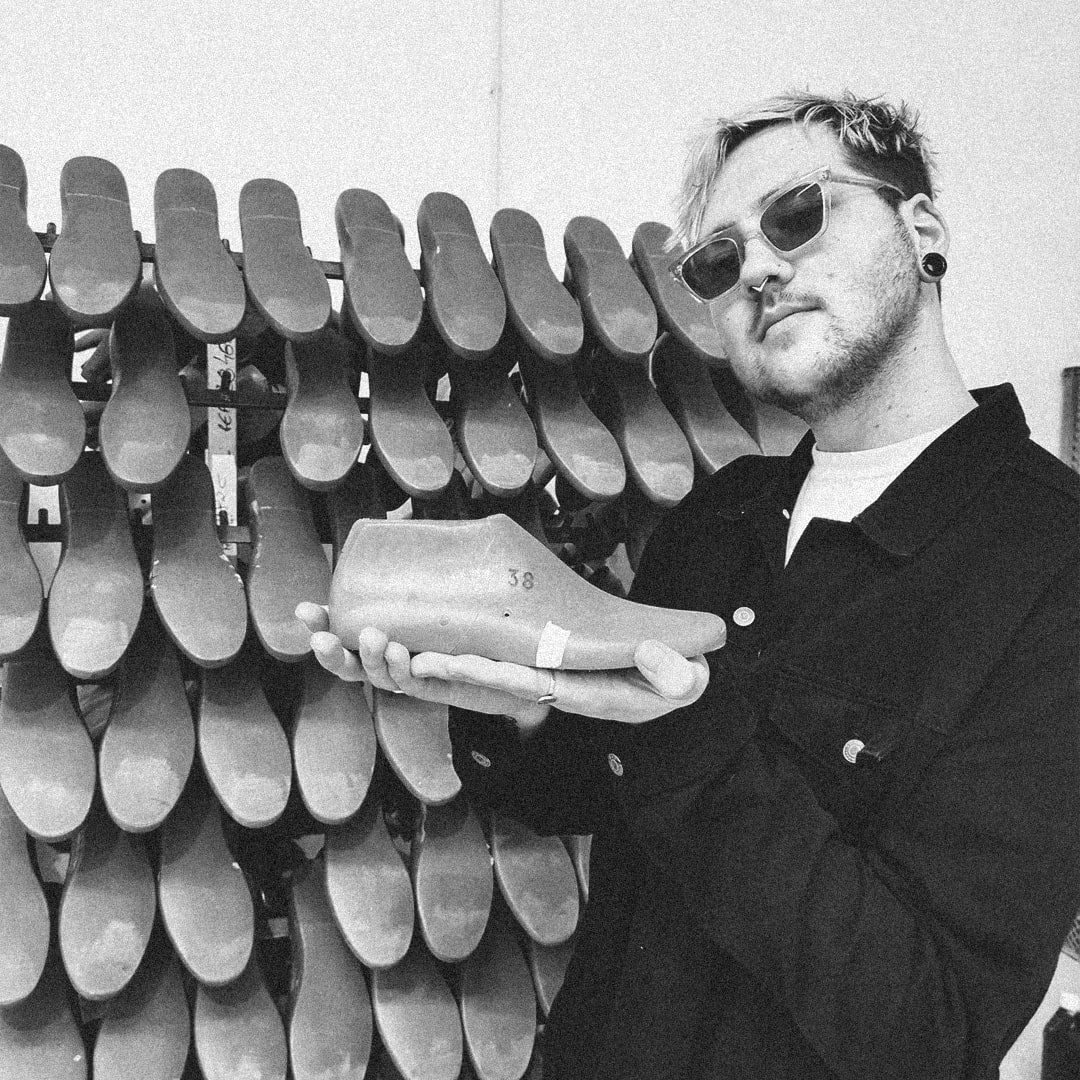 BORING CALLED. WE HUNG UP.
Beige sustainable footwear and hemp flip flops are done.

Step the into the next-gen of sustainable sneakers. Designed to have minimal impact on the planet we live on, and a positive impact on the people involved in making them.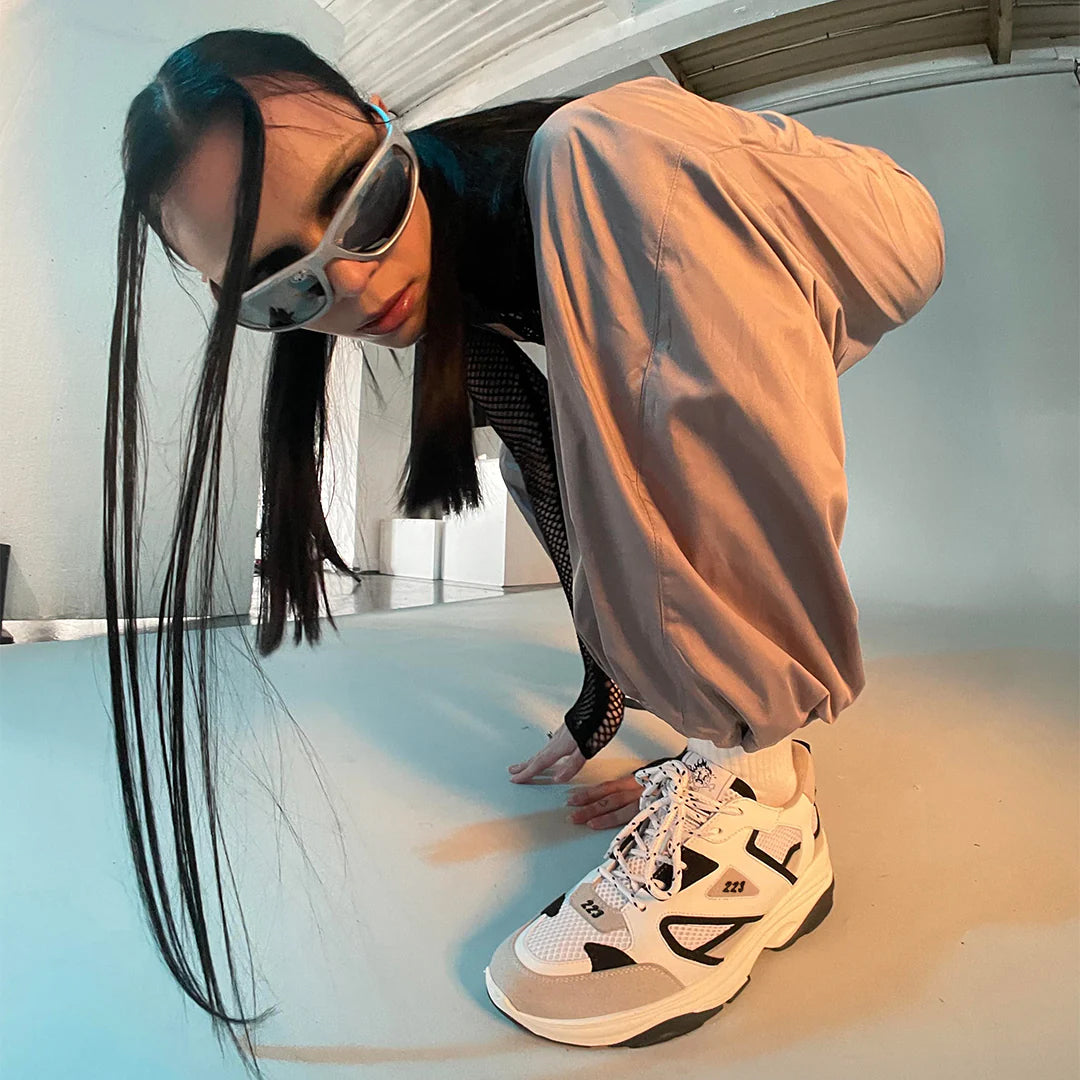 BUILT TO ENDURE
Every Trash Planet material is put through rigorous testing to ensure maximum durability. The result?
Just as strong as real leather sneakers.
Designed to keep you going for longer.
With zero compromise.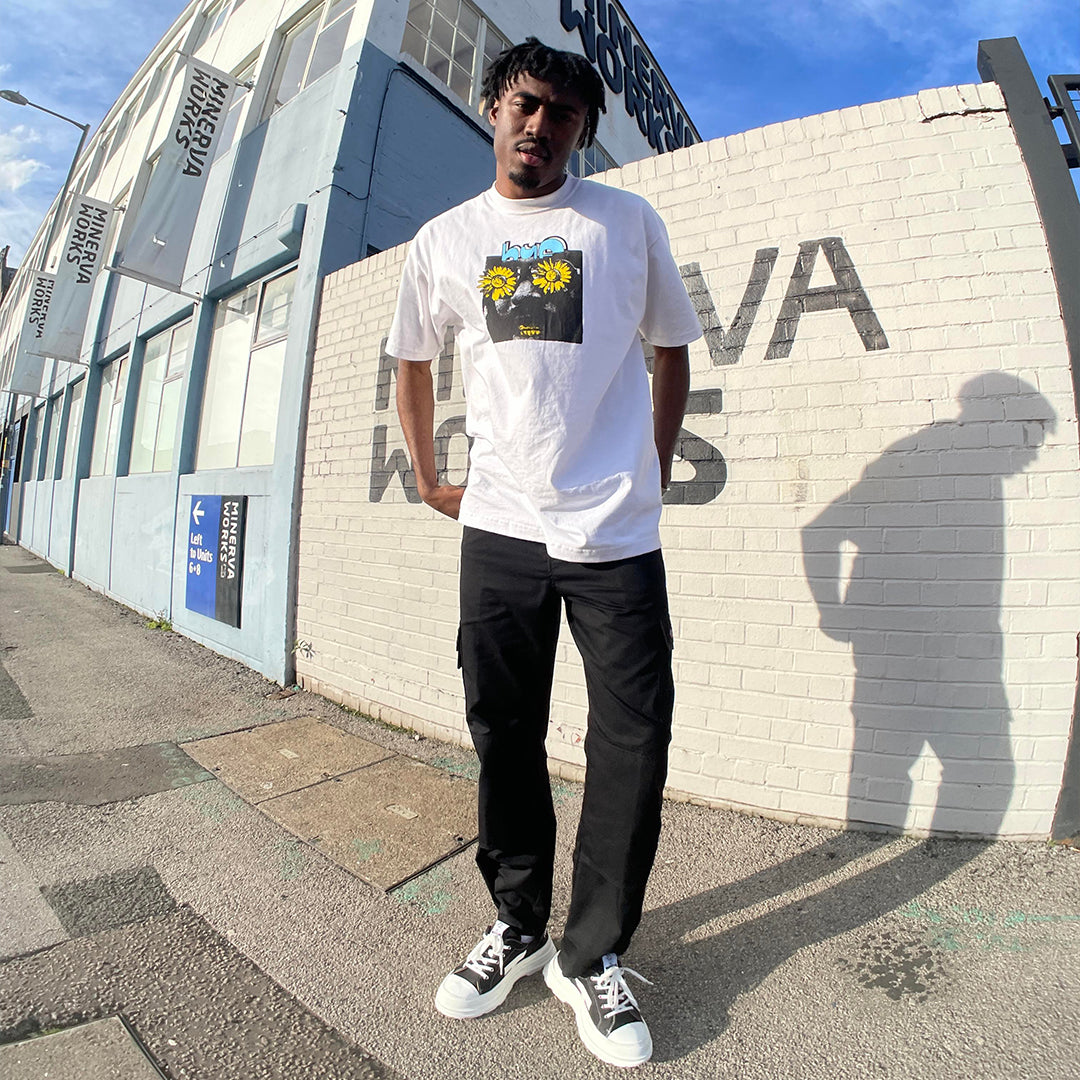 PLANTS? SLAIN. ANIMALS? NEVER.
Join the revolution against exploitation with Trash Planet sneakers.
Our PETA-Approved Vegan materials make a statement with your feet and clean up the planet.
Recycled corn and apple leather made from foodwaste. Ground down recycled rubber soles.
Wear yours with a clean conscience.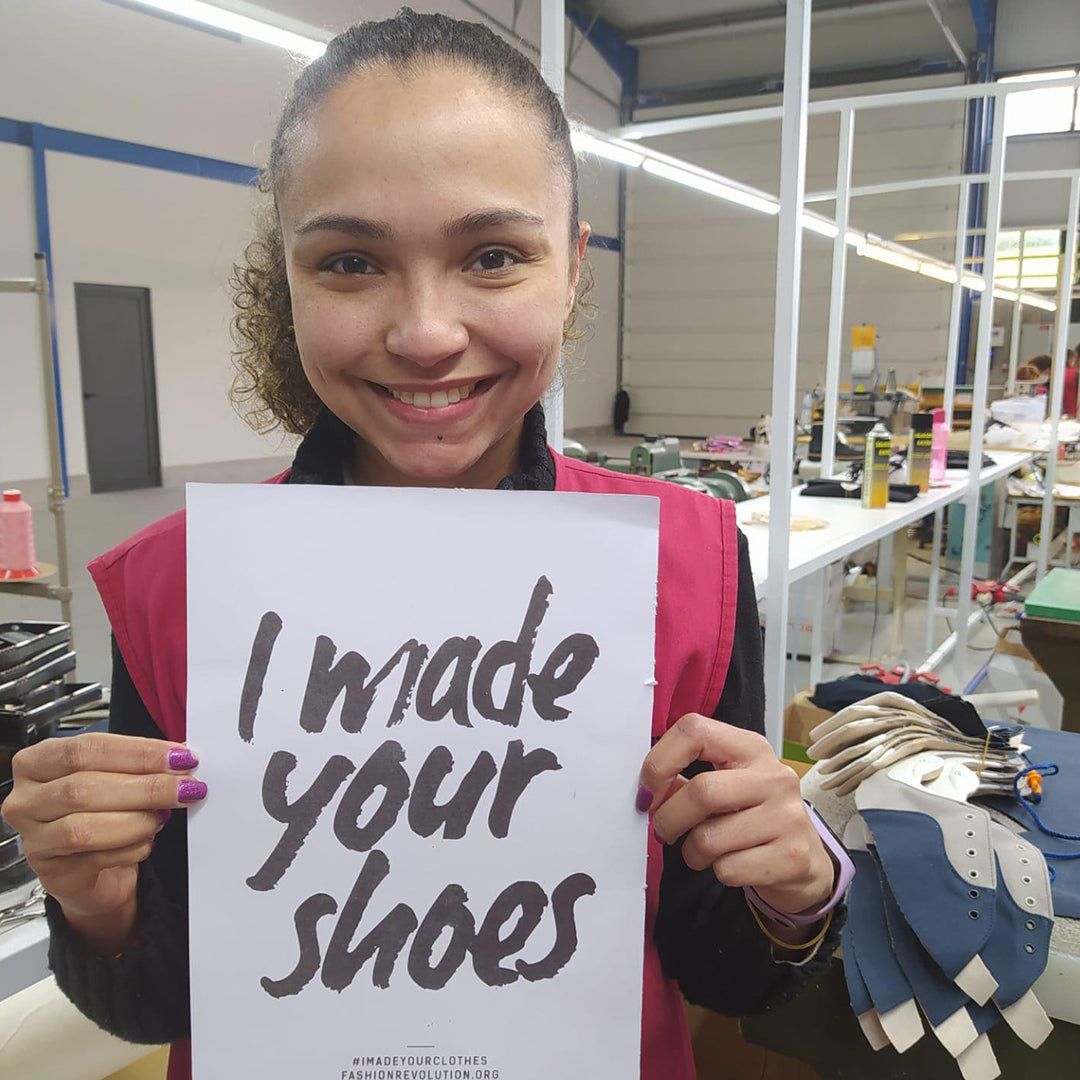 GUILT-FREE SNEAKERS
Sweatshops? Seriously. We just don't f*ck with that.
We make our sneakers by hand in our WRAP-certified factory in Portugal.
Fair wages for our workers. Next-generation ethical sneakers for you.
Transparency isn't radical. It's the way things should be done.
Join us in the fight for the planet and the people who make our products.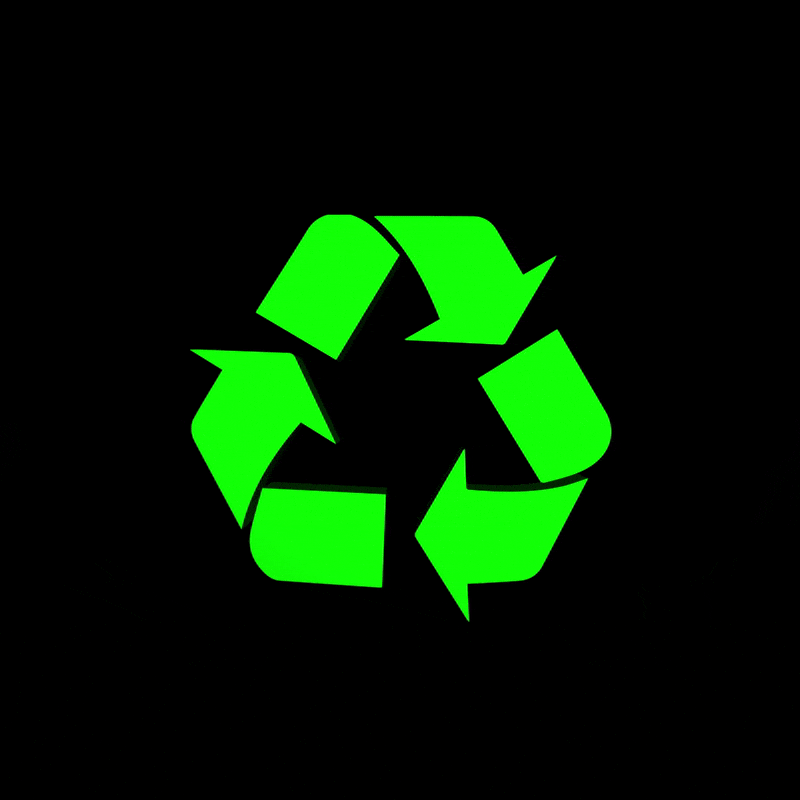 WEAR THEM TO DEATH. THEN RECYCLE THEM.
Wear them. Destroy them. Recycle them.
We've made it easy for you to do the right thing. Once you're done with your sneakers, send 'em back for shredding. We'll then make them back into components for future sneakers.
In return, you'll get £10 off your next pair of Trash Planet sneakers.
Easy. As. That.
Frequently Asked Questions
HOW DOES TRASH PLANET ON-DEMAND WORK AND WHY DO YOU DO IT?

By using on-demand production, we avoid overproduction and only make what's ordered. With each new collection launch, we wait for orders before producing to create 0% excess material.

To encourage on-demand sustainable shopping, we offer 25% off at launch. Discount drops to 12.5% after two weeks when the first batch starts production.
HOW LONG DO I HAVE TO WAIT TO RECEIVE MY ORDER?

You can check shipping times on every individual product page.

Since all items are made to order and produced from scratch to avoid waste and overproduction, the delivery date for these limited drop sneakers is 29th September 2023.
HOW IS ON-DEMAND SUSTAINABLE?

On-demand is a more sustainable production method that avoids mass production by only making what's ordered. This approach eliminates excess stock and fabric.

Other brands burn or dump stock or surplus materials in landfill posing a significant threat to the environment.
HOW LONG IS THE PRE-ORDER PHASE?

Two weeks after DROP 4, we gauge demand for each item before starting production, and the discount falls to 15%.

The rest of the orders are then produced with a delivery date of September 29th, 2023. After this date, the products are full price.
HOW DURABLE ARE YOUR SNEAKERS?

Our suppliers have rigorously tested our vegan materials for use in footwear, with certifications confirming their resistance to abrasion, tearing, rubbing, and liquid repellence.

Our vegan leather and suede have successfully passed the same strength tests as real leather.
HOW DO YOU ENSURE SAFE WORKING CONDITIONS?

We maintain a close relationship with our manufacturers and factory workers, and prioritize zero-tolerance towards discrimination while ensuring the best standards are met.

Our team conducts periodic factory visits to verify smooth operations, favorable labor conditions, and adherence to stringent quality and labor standards
FREE RETURNS & EXCHANGES / LOVED BY THOUSANDS / FREE RECYCLING SCHEME / 30 DAY RETURNS