Footwear for the Future: Reimagining Sustainable Style
We refused to sit idly by as fast fashion giants valued their bank accounts over our planet's wellbeing. With grit, determination, and fearless motivation we created Trash Planet from scratch.

It wasn't easy, but a bumpy 2,600 km car ride in a rusty old car proved just how dedicated we were to making a positive impact.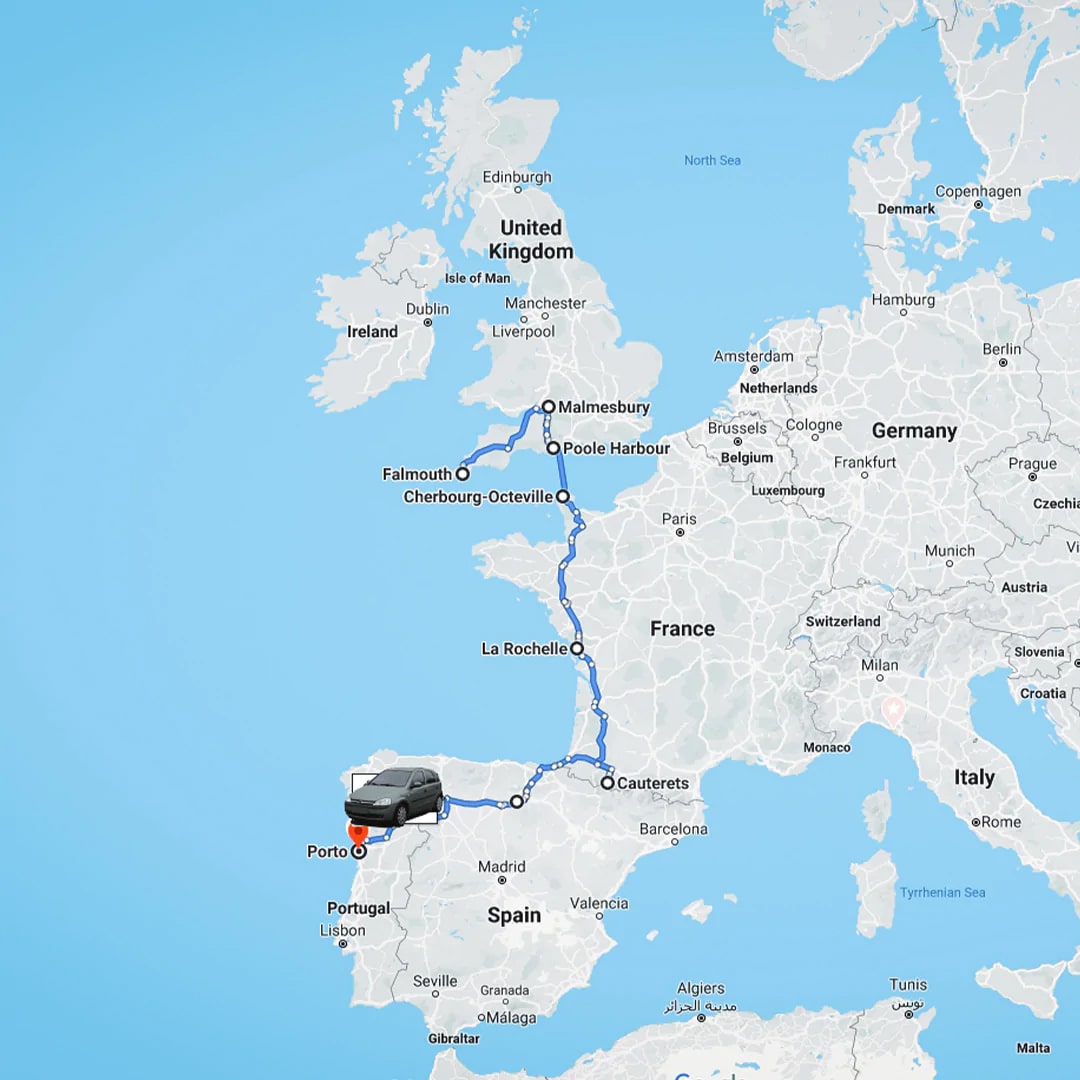 An (un)comfortable home for 5 days
Leaving everything behind, we packed our lives into storage and hit the road, making our way through France and Spain to reach our Portuguese factory.

Admittedly disorganised, we had to rough it in cafes and hostels until we found a suitable place to call home.

But once we did, we got straight to work.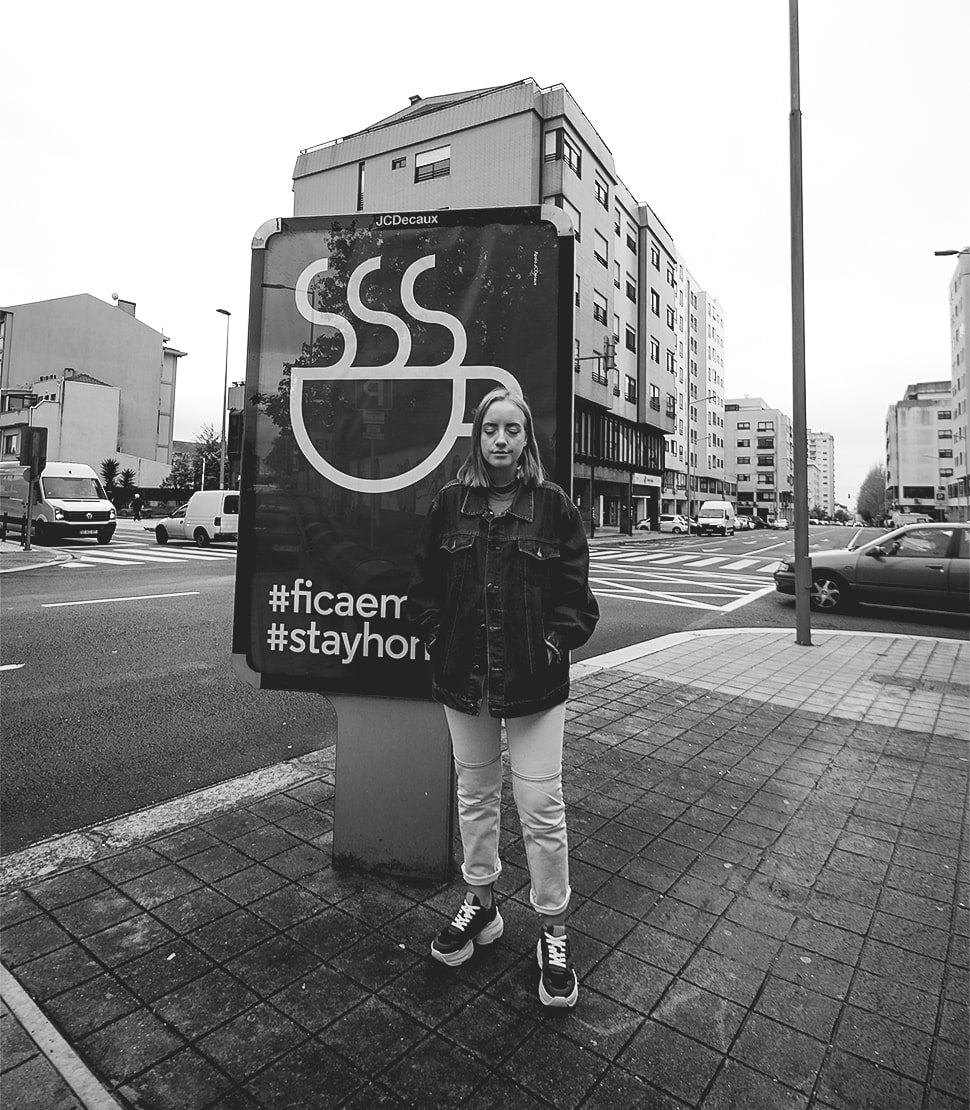 Isolation Innovation: Building a Sustainable Sneaker Brand During Lockdown
Just as we were getting into the swing of things, COVID-19 upended our plans. Stranded in Portugal with no clear way back home, we had to carry on and make the best of a difficult situation.

For six months, we worked out of our tiny studio flat until the lockdown restrictions were lifted and we could launch Trash Planet in late June 2020.

We knew that building something ethical required our hands-on approach, which is why we continue to only work with European suppliers and manufacturers to this day.