VEGAN AF // BORN IN THE UK // WORN WORLDWIDE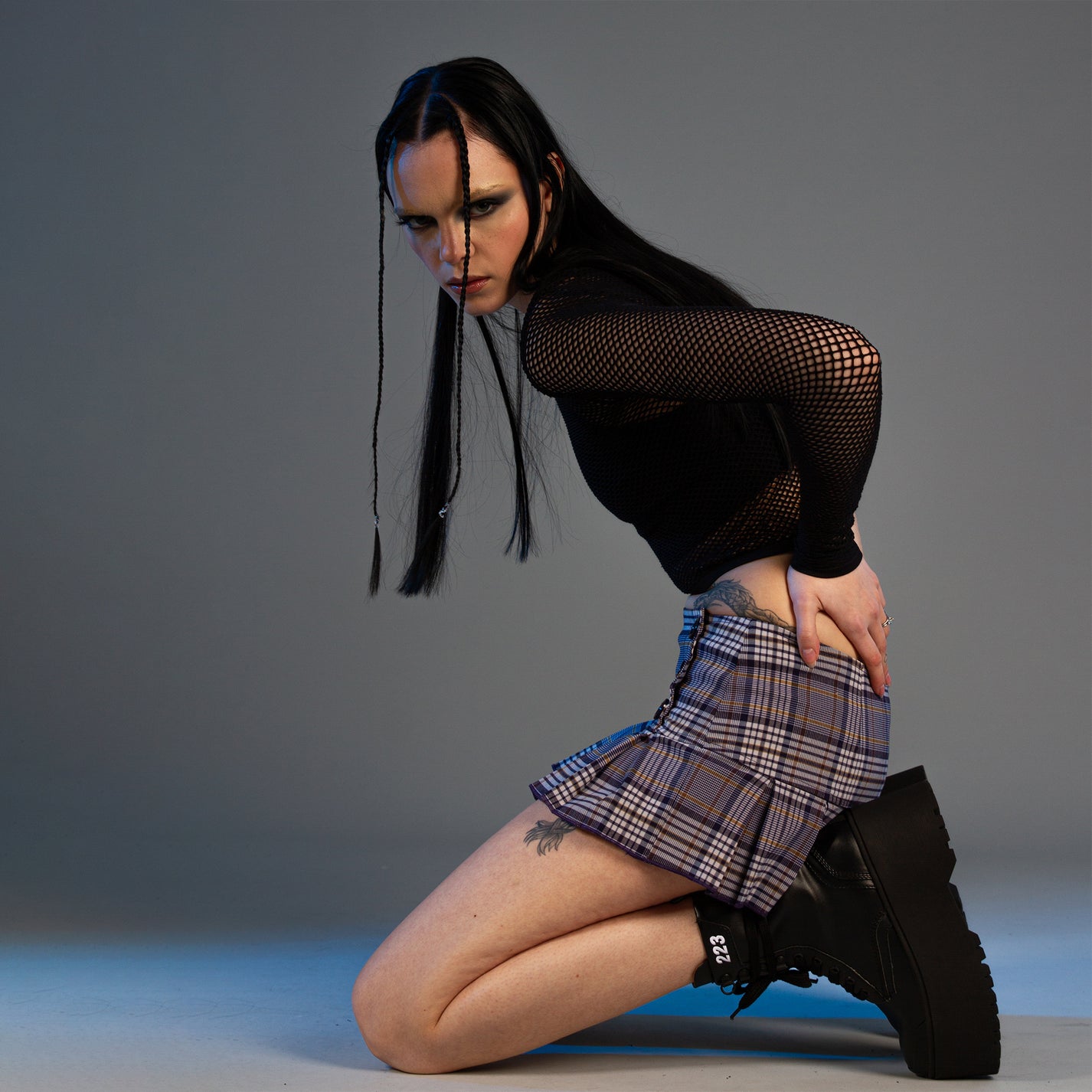 NO ANIMALS HARMED
We only ever and only will work with vegan materials. All of our footwear is PETA-Approved Vegan.

Our goal has always been to work with recycled and recyclable fabrics, making your shoes as circular as possible.

Our footwear styles are currently up to 85% recycled.

Our current material range includes:

» Recycled corn leather uppers (outer and lining)
» Recycled ocean plastic canvas uppers
» Recycled rubber soles
» Recycled polyester laces
» Bio-degradable plant fibre insoles
» Recycled cardboard insole boards
» Vegan micro fibre leather

3 DIRTY AF TRUTHS ABOUT FASHION
» 1 million plastic bottles are sold every single minute around the globe. Only 9% of all plastics ever made have been recycled.
» Every year, 12 million tons of plastic is dumped into our oceans. 4.6 billion tons already exists in landfill and our environment.
» 80% of marine litter comes from the land. Roughly 90% of our mesh material is recycled here so it never reaches the ocean, whilst at least 10% is marine litter, so we're clearing up at the same time too.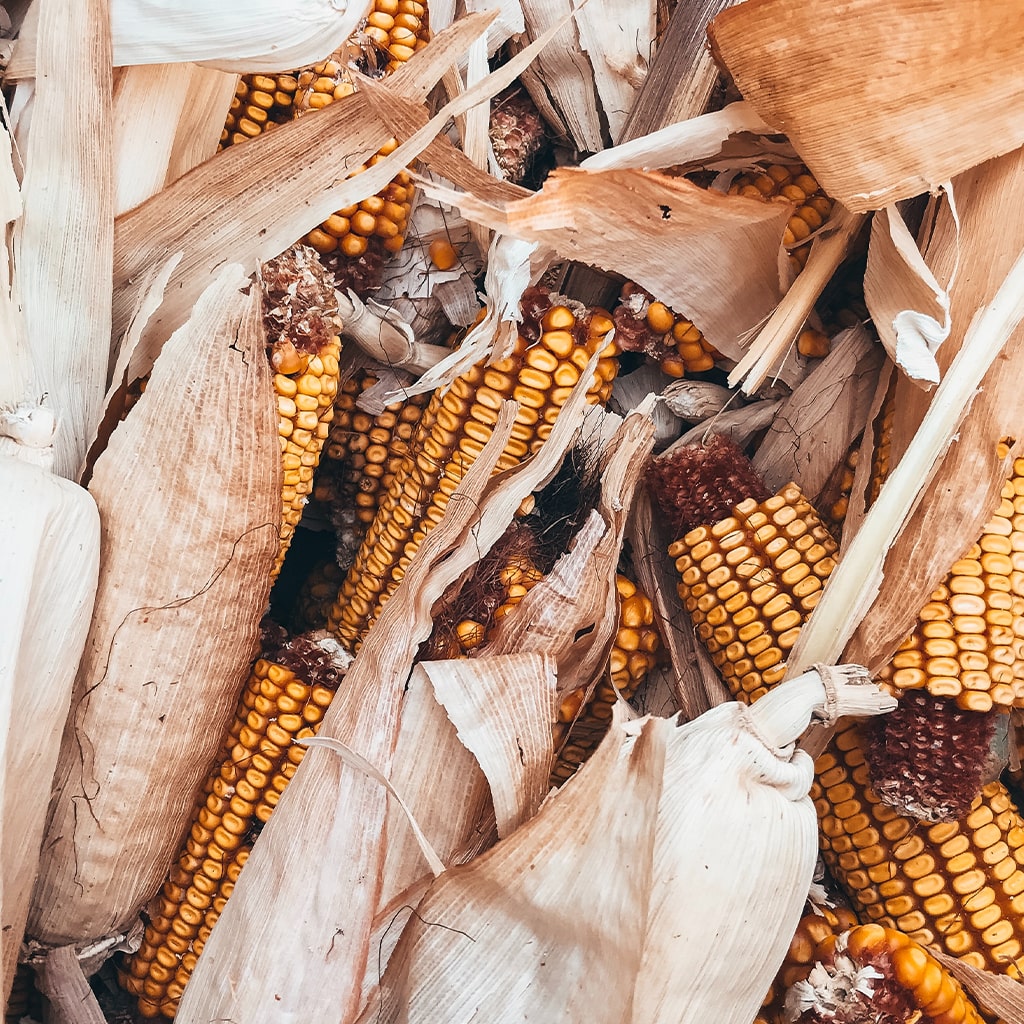 BUT WE DO FW CORN LEATHER
Our lining in all of our footwear is a new development and it's made from a combination of 30% corn waste from the food and agriculture industry and 70% recycled PET (post consumer plastic).

The lining has the same feel as a leather lining and is produced using a manufacturing system that does not create CO2. This material is also Oeko-Tex® Standard 100 class I certified.
Our Aster high-top uppers are made entirely with our corn leather material.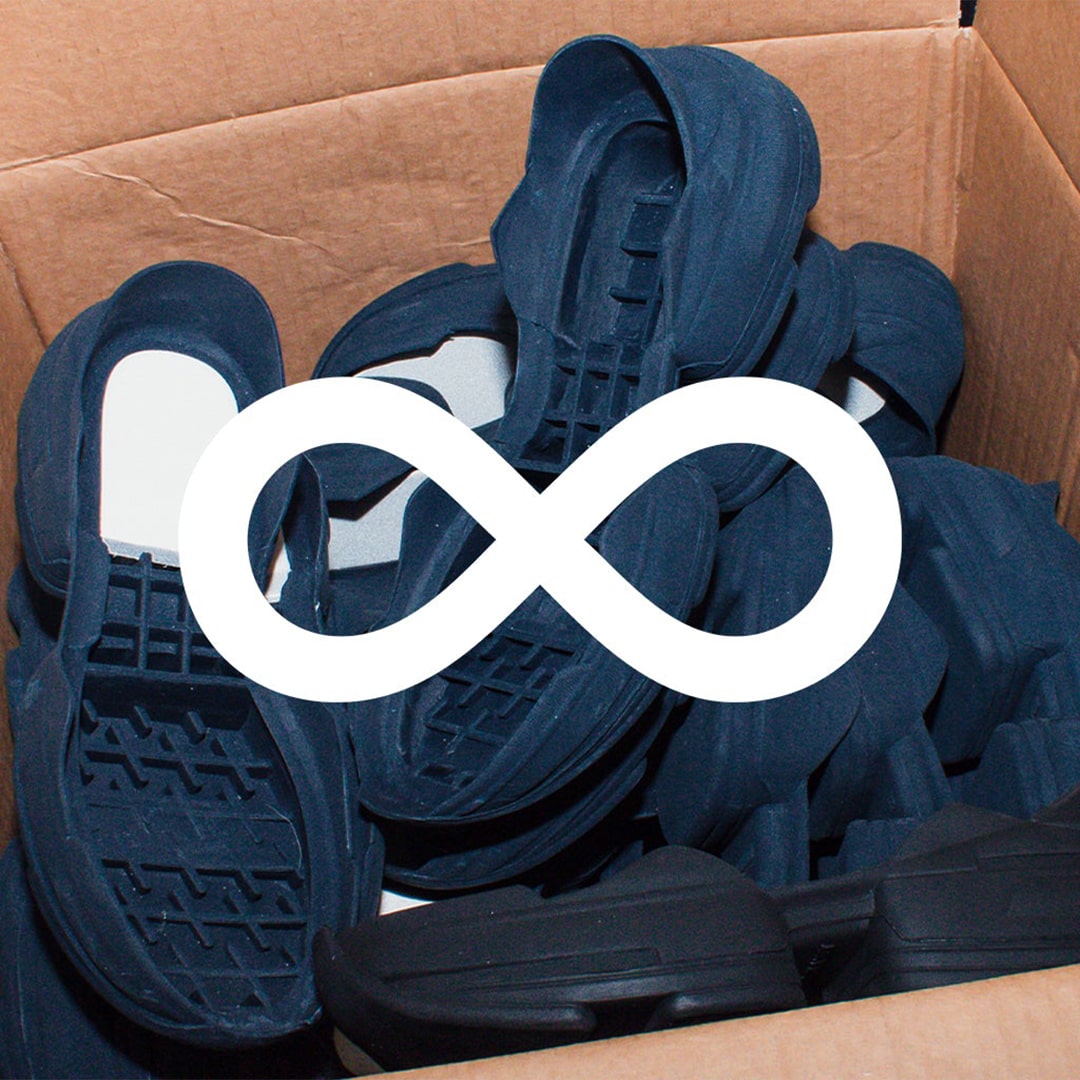 OLD SOLES BECOME NEW SOLES
2 years of R&D results in our iconic soles being optimised to last.
We've combined 75% recycled rubber with 25% high-quality natural rubber to create a superior blend for reinforced strength.
We make our soles with rubber otherwise destined for landfill; this includes mis-shapen soles made for other brands that haven't been approved as well as off-cuts and scraps.
Our soles can be shredded down at the end of life as they are 100% recyclable.