Trash Planet Gift Card
Open media in modal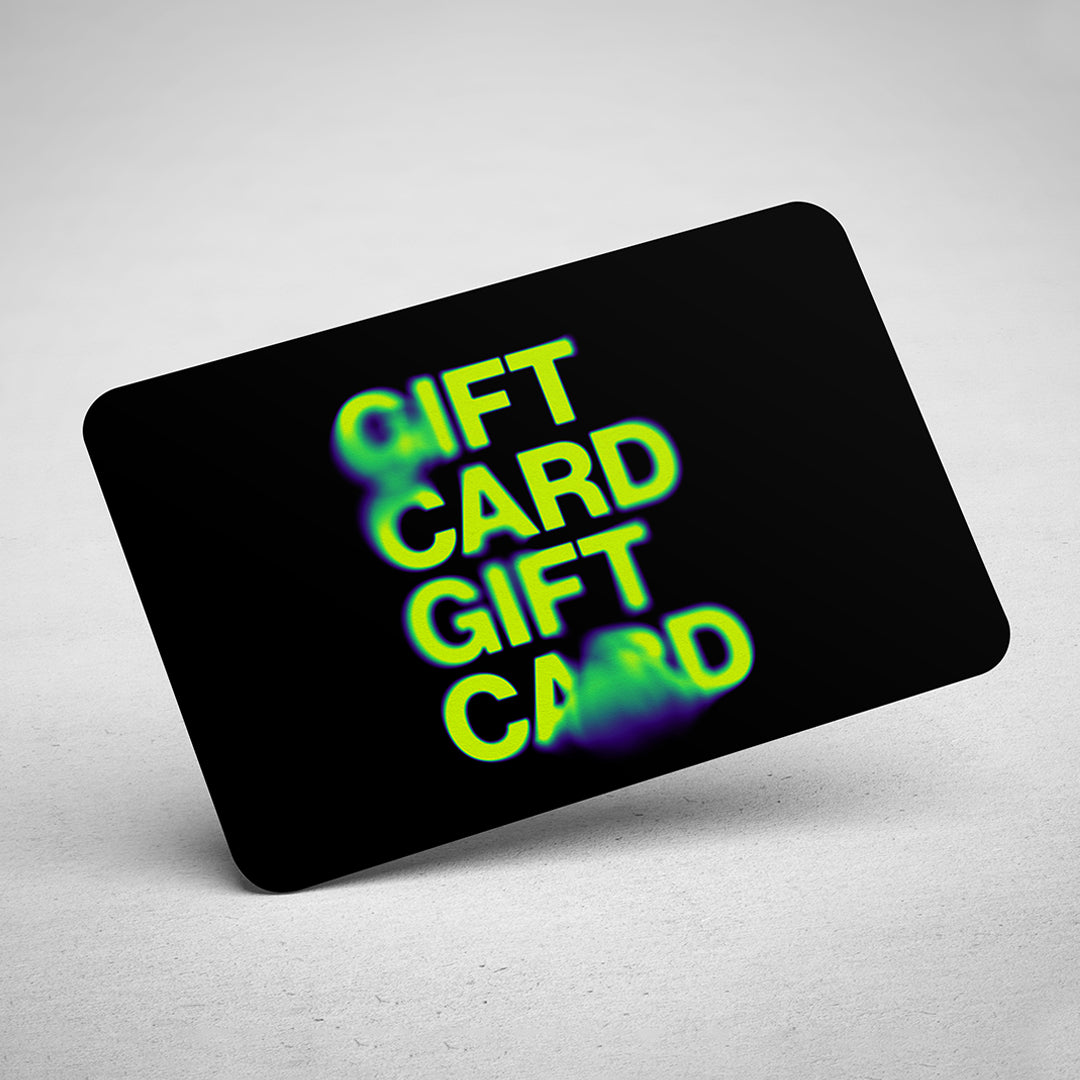 Not sure what to get? No worries.
Get a Trash Planet gift card by e-mail for the full voucher value (from £10 - £250) that can be used at any time. This is not a physical card.

2 year expiry date.

Recycled Materials

» Canvas: 100% post-consumer plastic waste collected from our oceans

» Vegan suede: 100% vegan microfibre

» Sole: 70% post-industry recycled rubber + 30% raw rubber

» Laces: 100% recycled polyester

» Lining: 30% corn waste + 70% recycled PET

» Insole base: 100% biodegradable plant fibres

» Insole upper: 30% corn waste + 70% recycled PET
Certifications

» PETA-Approved Vegan

» OEKO-TEX 100 Certified

» Global Recycled Standard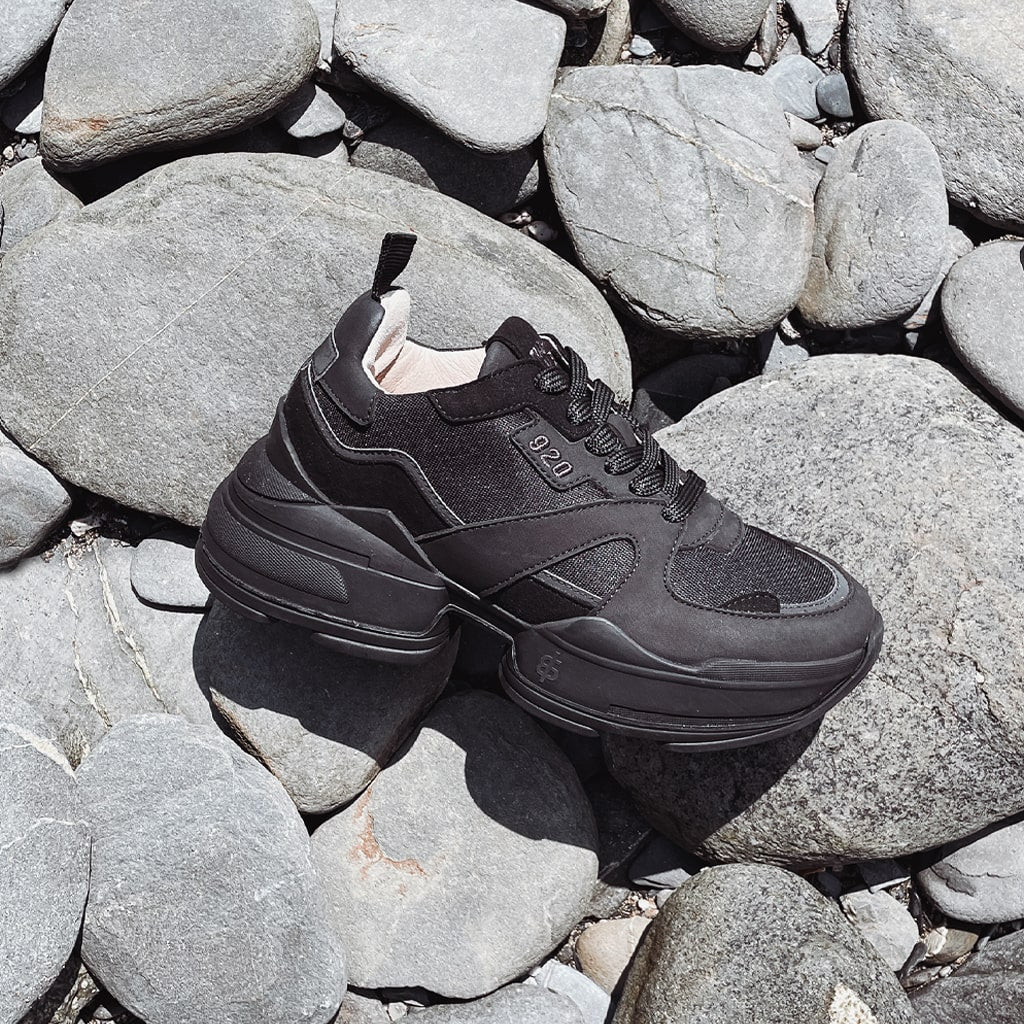 THEY LOOK COOL AF - AND THEY'RE MADE FROM YOUR TRASH
Every sneaker is made with recycled ocean plastic pulled out of our oceans. So far, you've helped us remove an estimated 600 tons.

What a time to be alive.
PLANTS. SLAYED. ANIMALS? NADA.
We use waste fibres from trees and the kenaf plant to create our insoles.
They're also orthopedic to provide optimum comfort alongside our premium cushioning.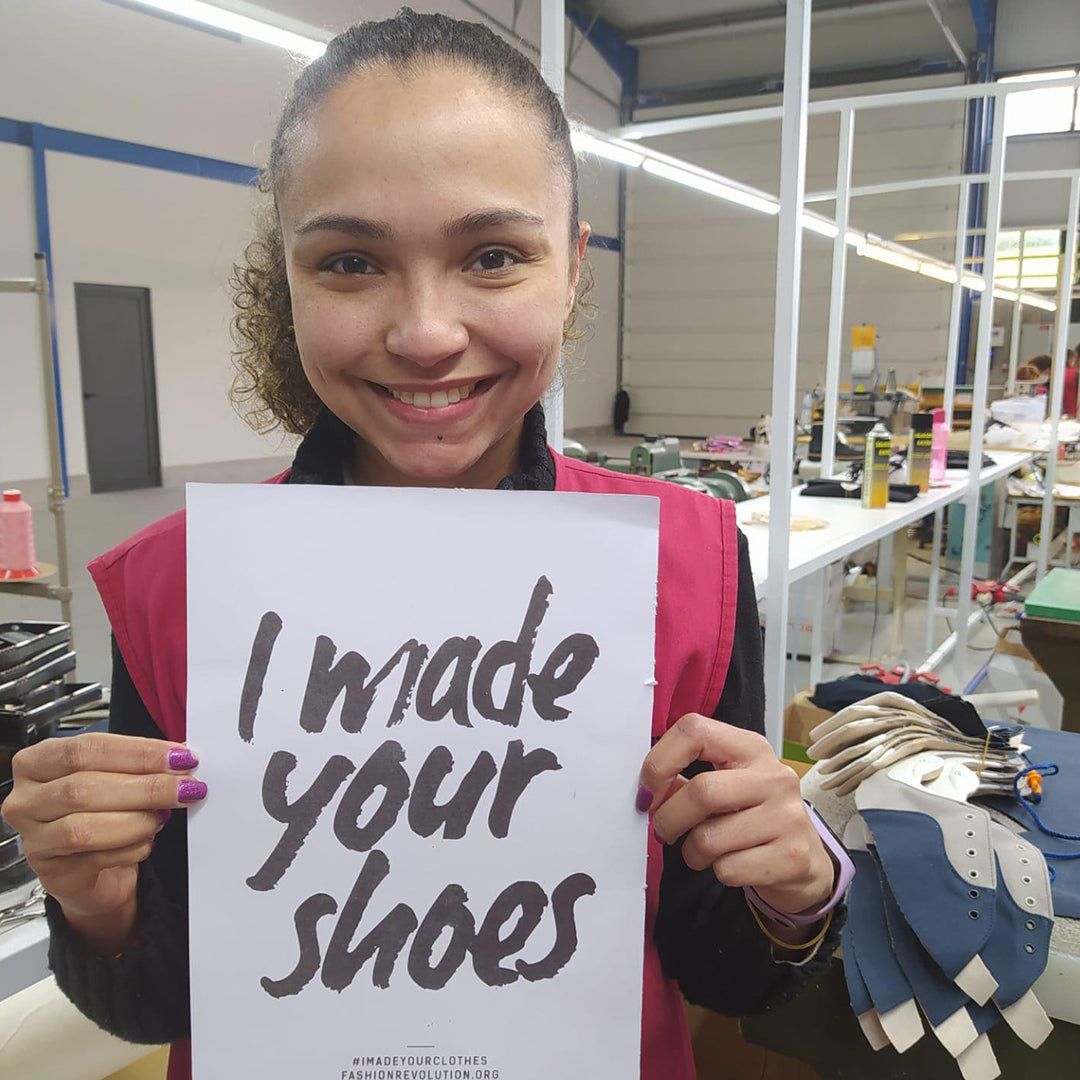 RADICAL TRANSPARENCY? NO. JUST MAKING SNEAKERS PROPERLY.
Sweatshops? Just don't f*ck with it. Every sneaker is handmade in our WRAP certified factory based in Portugal. All materials are sourced locally. We don't f*ck with sweatshops. And is transparency really "radical"? We just call it doing things how they should have always been done.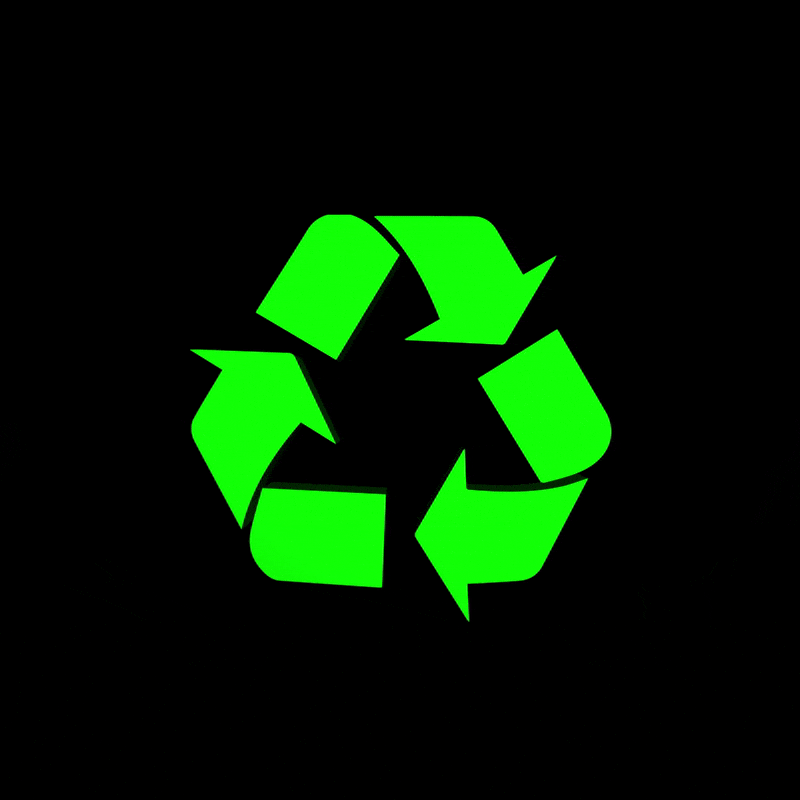 WEAR THEM TO DEATH. THEN RECYCLE THEM.
So
let's make sure your shoes never end up there. When you're finished
with your footwear you can send them back to us for recycling and we'll
take care of the rest.
In return, you'll get £10 off your next pair of trash planet sneakers.
It's our way of saying thank you for supporting us and for helping the planet.
Frequently Asked Questions
HOW DO I RETURN OR EXCHANGE?

We have a 30 day return policy. Exchanges and returns are free in the UK.

If you are returning your shoes for an exchange or refund they must be clean and returned in the original condition they were sent in and in the original packaging.

Returns/exchanges from anywhere else in the world must be sent back by you using a tracked service.
HOW LONG DOES DELIVERY TAKE?

United Kingdom: 1 to 2 working days. you can choose either first class or second class tracked delivery at checkout.

Europe: 1 to 5 working days.

United States and Canada: 2 to 5 working days. however, it usually arrives in 2 to 3 days.

Rest of world: 3 to 7 working days.
DO YOU RECYCLE MY OLD SNEAKERS?

Yes, we've designed our shoes to last. However, if you decide to return them for recycling or they have broken, you can simply post them back to us.


Once we've received your shoes we take each material apart and seperate it to return to our suppliers for recycling.
WHAT SIZE DO I NEED?

Franco fits a little smaller, so we'd recommend choosing the size up!
HOW DURABLE ARE YOUR SNEAKERS?

Our vegan materials have been put under strict footwear testing by our suppliers. All of our materials have certifications to confirm their resistance to abrasion, tearing, rubbing and repellence to spillages.

Our vegan leather and suede have passed the tests which are also used to test the strength of real leather.
CAN I HAVE A FREE PAIR?